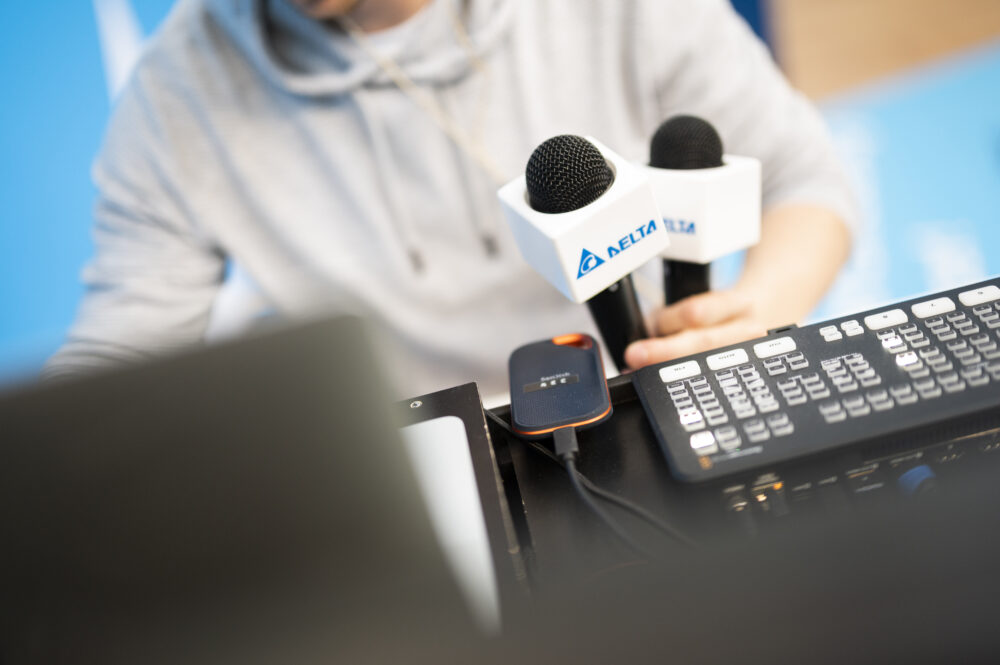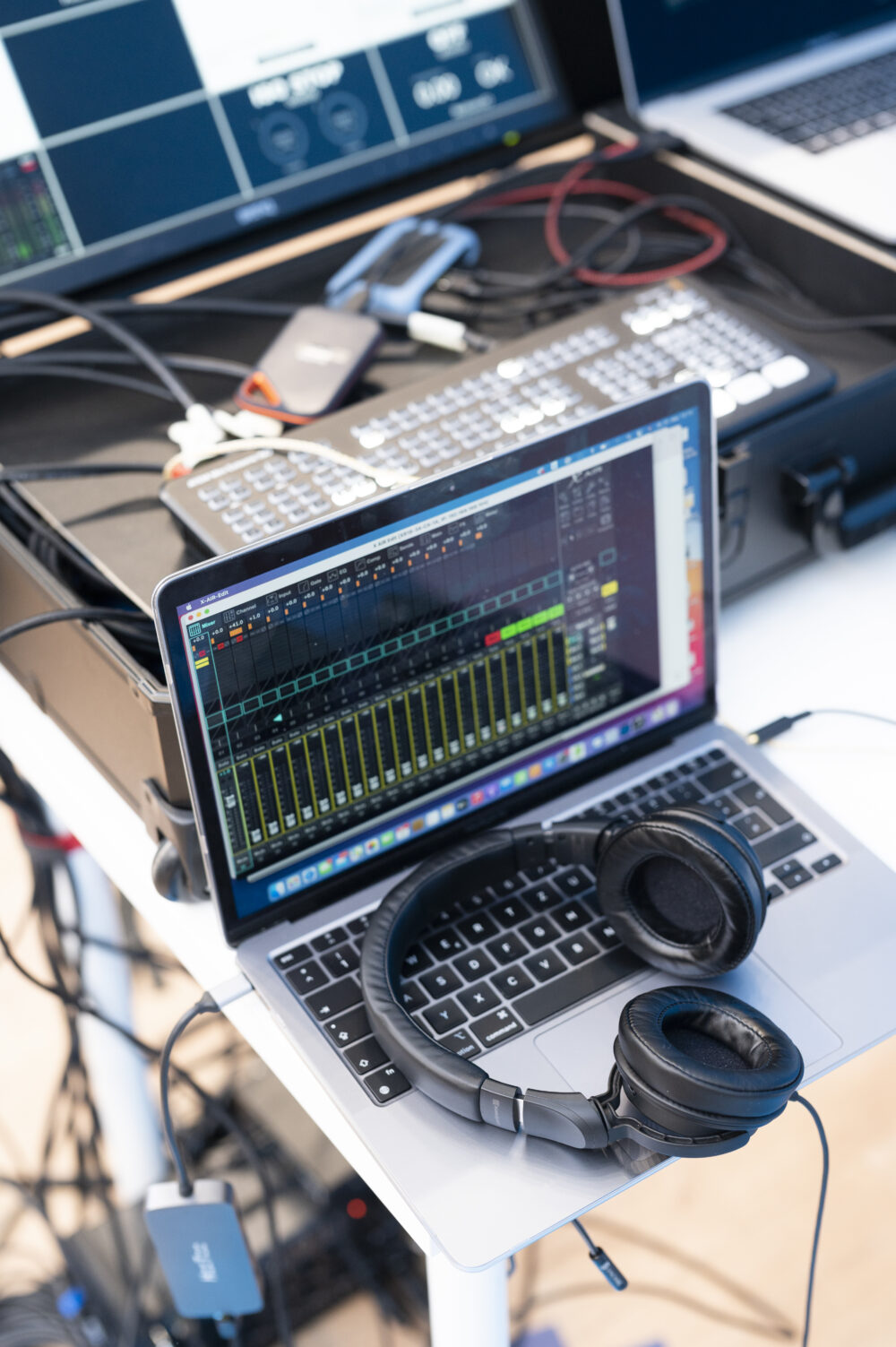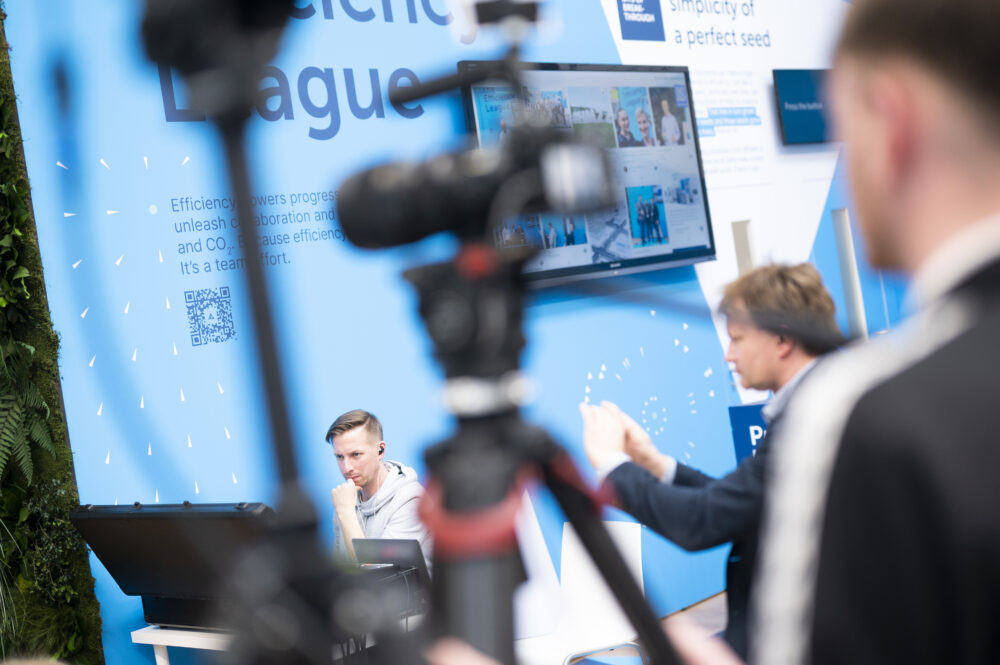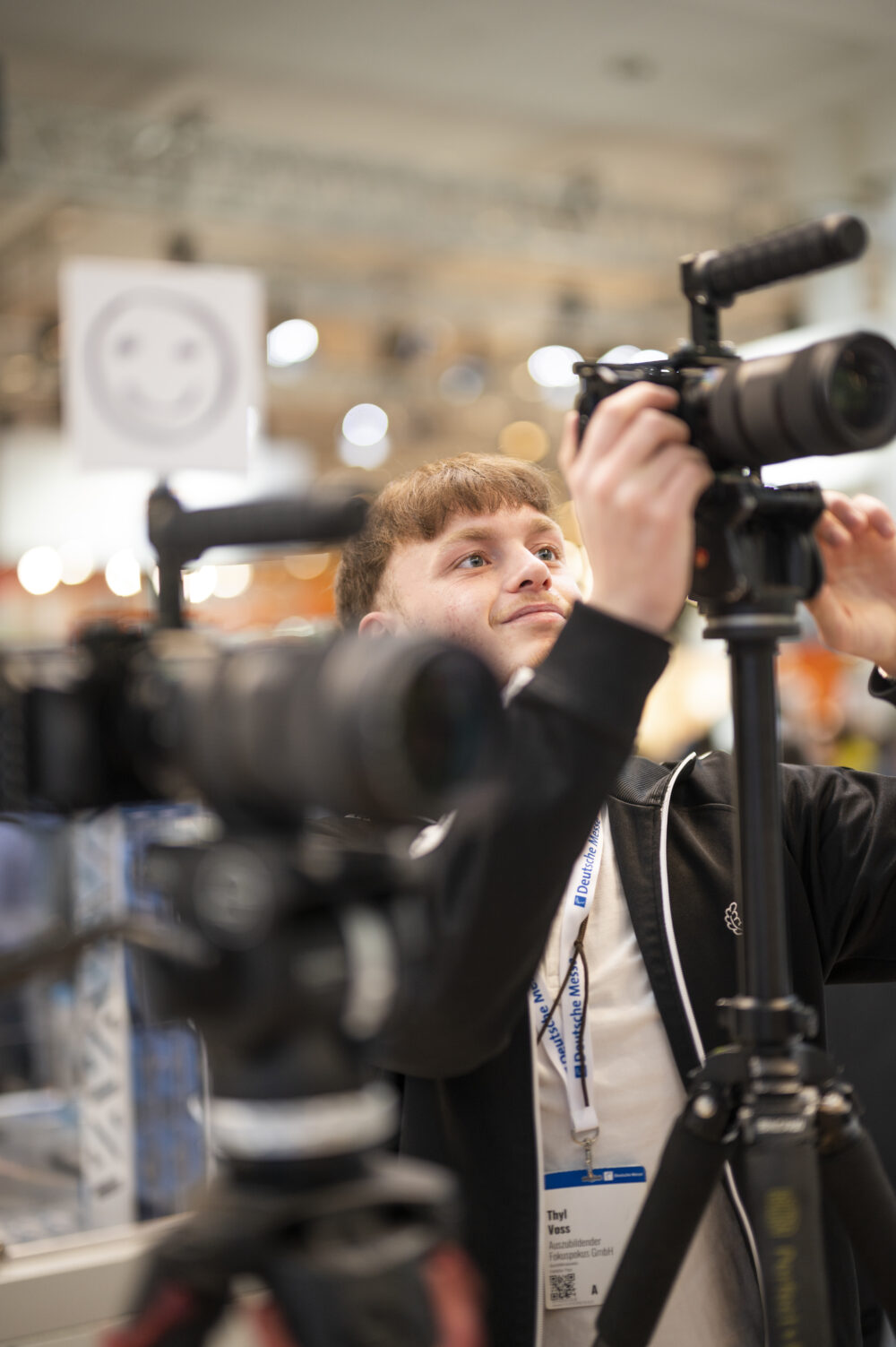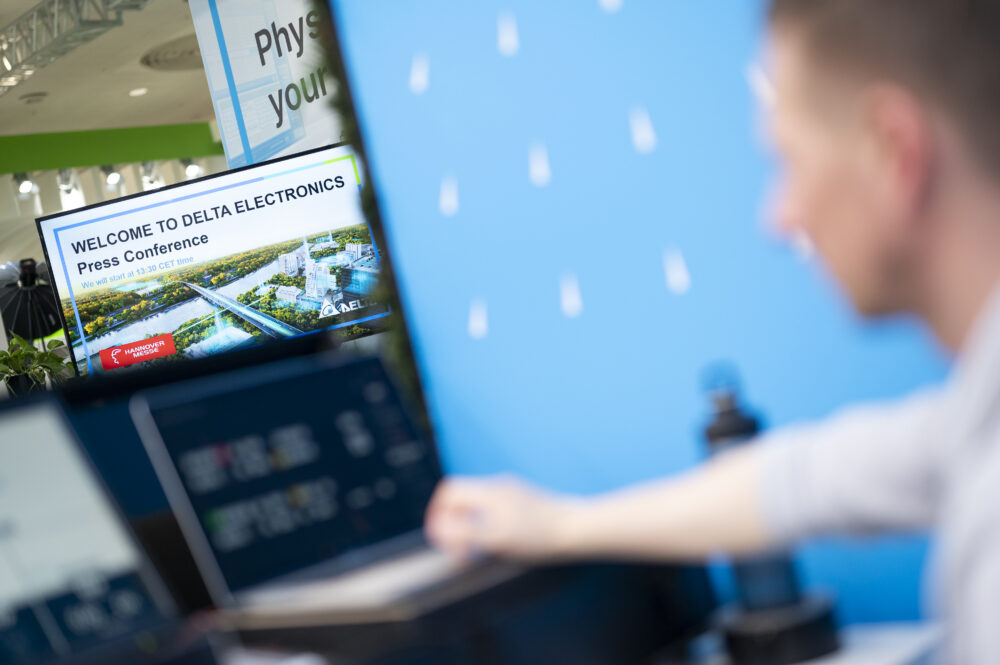 Live Stream
Delta Electronics – HMI22 trade fair film and livestream
At the Hannover Messe, we were able to offer our customers from the Netherlands a complete package that combines video production and live streaming with corresponding graphics. Films were produced at the exhibition stand on the same day and streamed on LinkedIn on the same day. A live press conference also allowed Delta Electronics Netherlands' customers to see impressions of the Hannover Messe directly on their screens.
Working together on strong projects
Clients and Partner
Let's work together!
Get in contact
How to reach us
Fokuspokus GmbH Spichernstraße 24 30161 Hannover