About us
Media Production from Hanover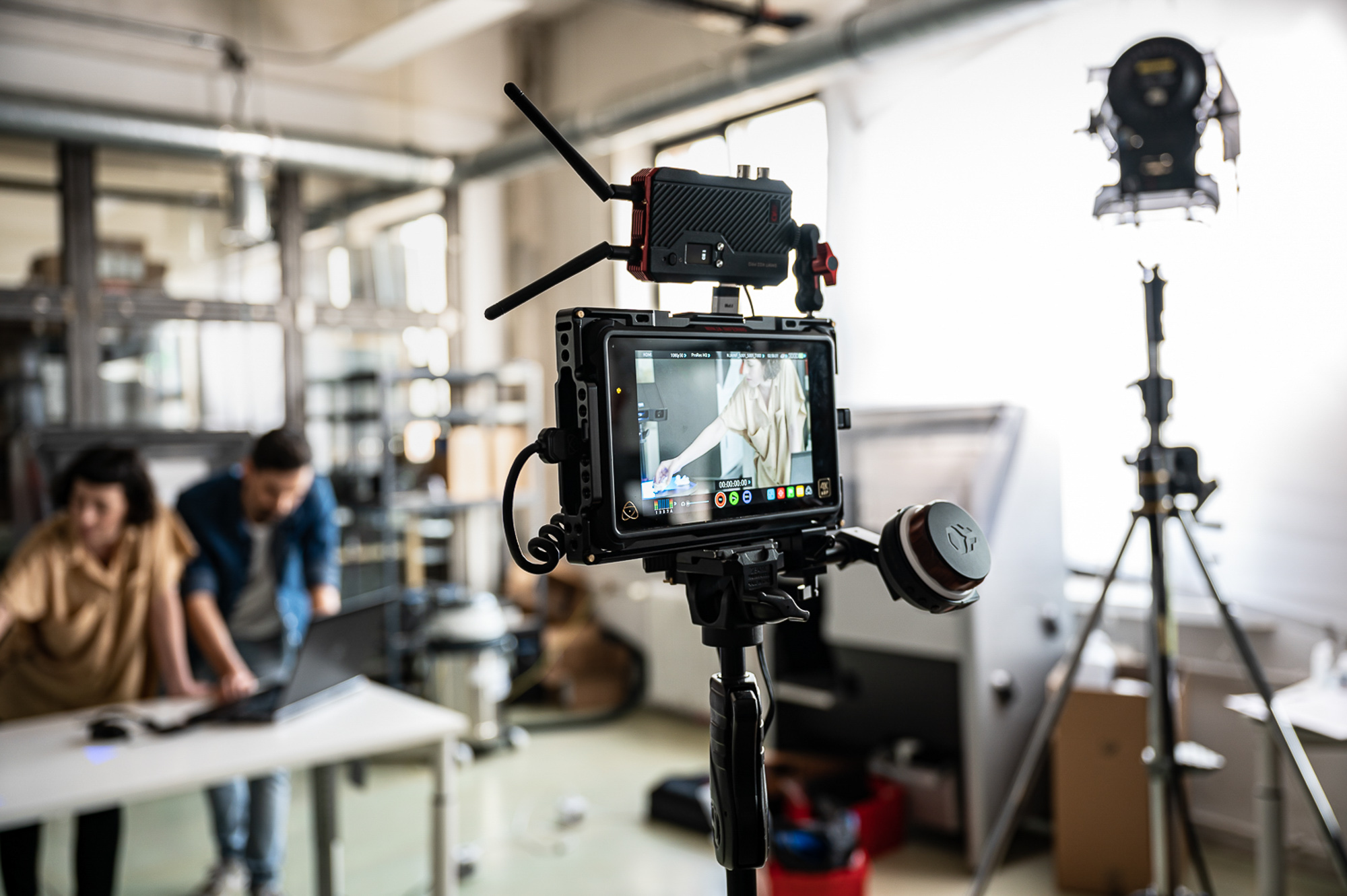 Fokuspokus Media is a media production company from Hanover. We travel throughout Germany and around the world for our projects. Whether it's telling sensitive stories with a small team or executing powerful productions with tight schedules, our network of photographers, filmmakers, and graphic designers constantly creates new spaces for our creativity. As graduates of the Hanover University of Applied Sciences and Arts – the "breeding ground" for modern photojournalism and captivating documentary photography – we see the world through different eyes: up close and personal, with compelling storytelling.
Our award-winning photographers, designers and filmmakers search for the character of people, the story behind them, and capture it. Powerful visual storytelling is in demand. Reliability and speed are the foundation for what unites us: the passion for film and photography.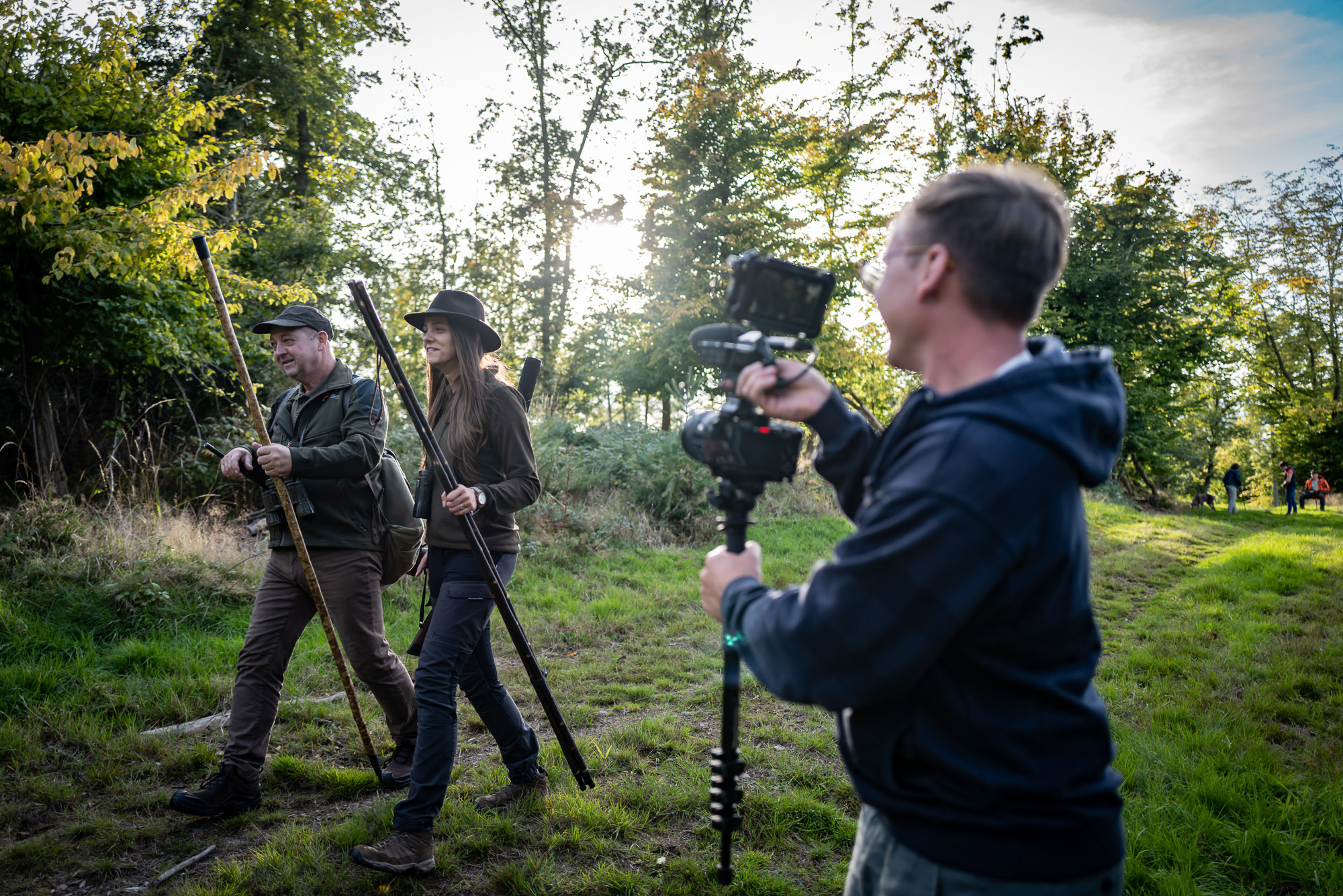 Concept
Consulting, concept, idea, planning, and much more
Film production
Videography on location or in the studio, lighting, sound, direction, shooting planning, and much more.
Photo production
Photoshoots on location and in the studio, reportage, portrait, industrial, and product photography.
Postproduction
Video editing, mastering, color grading, animation, and much more.
Web & Stream
Web design, web development, live streaming, social media, and much more.
Passion for photography, film, design and more
Our Team
Nico Herzog
Managing Director
Project Management, Concept Development & Production
Patrice Kunte
Managing Director
Project Management, Concept Development & Production
Philipp Seiffert
Managing Director
Web & Digital Production
Kenneth Hasenfuß
Project Management
Carsten Müller
Head of Livestreaming Department
Thomas Damm
Project Management
Anastasia Shvachko
Camera & Post-Production
Julius Zemaitis
Head of Post-Production Department
Sören Balke
Web Development
Nooruldeen Mahmood 
Shakir Al-Jammali
Photo Production & Camera Assistant
Thyl Voss
Trainee
Camera & Post-Production
Jan Erdmann
Trainee
Camera & Post-Production
Michael Heck
Freelancer
Camera
Ulrich Pucknat
Freelancer
Camera
Working together on strong projects
Clients and partners
Let's work together
Get in touch now
How to reach us
Fokuspokus GmbH Spichernstraße 24 30161 Hannover