Livestreaming for your company
As an agency for livestreams based in Hanover, we broadcast your event to the internet in excellent quality. Reach your target audience anywhere with a professional stream. You have a vision – we are the right service provider to realize your livestream.
Our offer for livestreams in proven formats or completely customized to your needs.
Our live formats for you:
Conference via livestream
Increase the number of your conference participants through a livestream, whether it's a hybrid event or a purely online event. We support you from planning to implementation.
Keynote speakers from different perspectives
Display of PowerPoint charts
Interaction with the audience via chat
Individual landing page for the livestream
Integration of guests via Zoom, MS Teams, etc.
Optimal lighting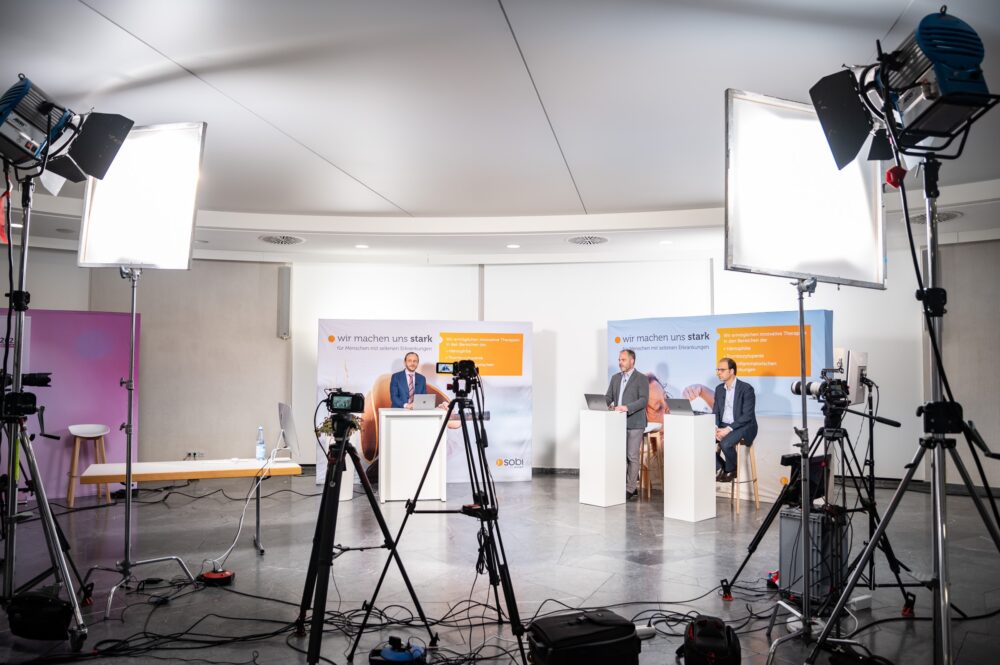 Your trade fair live and digital.
Livestreams from the trade fair booth expand your audience beyond the local visitors. Lead your virtual trade fair visitors through your booth and make your products come alive online.
Broadcast press conferences live
Live or pre-recorded booth tours
Stream from production to the trade fair
Production of short video clips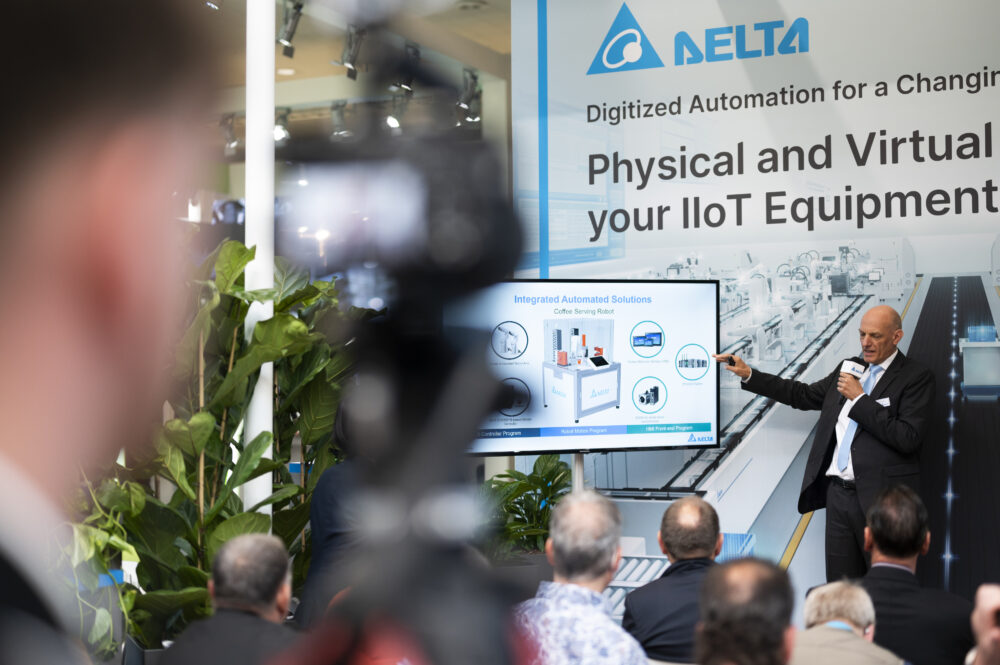 Sophisticated web meeting
Zoom, WebEx, Google Hangout – Ensure a professional image for your internal keynote with us. In a well-lit setting, you look directly into the camera and focus on your presentation. We display the important slides and change camera perspectives at the right time for one or more speakers at the livestream set.
Professional camera image
Perfect lighting
Production for video and slide display
Perfect audio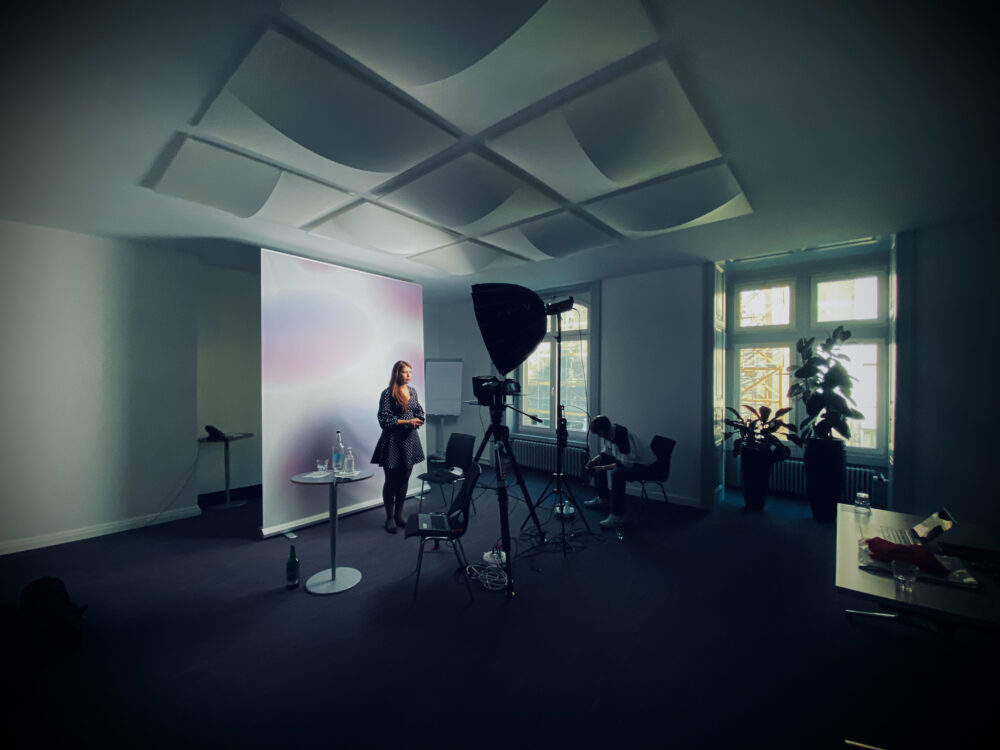 Make your product live and tangible
Benefit from our expertise in product films for well-known clients. We use the right lighting and place multiple cameras for exciting perspectives.
Professional lighting
Different angles
Pre-recorded or live
Interaction with the audience
Expertise from film productions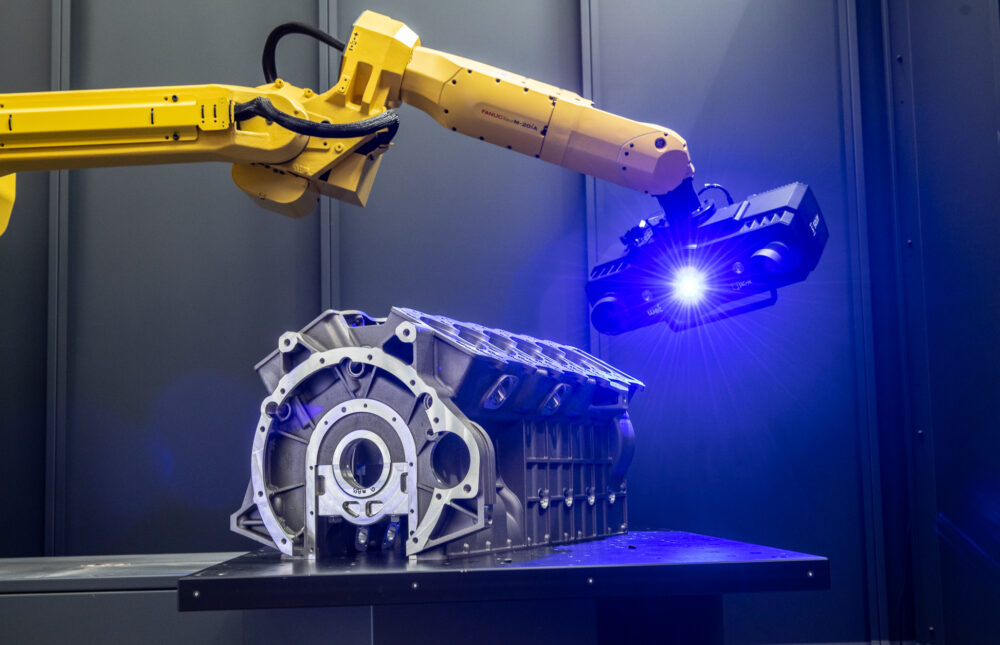 Learn from anywhere, for anyone
Livestreams are ideal for training your employees. Save on high event and accommodation costs and deliver your content live in a structured manner to your target audience.
Recordings available for later use
Display of videos and slides
Teleprompter available if needed
Perfect lighting
Multiple camera perspectives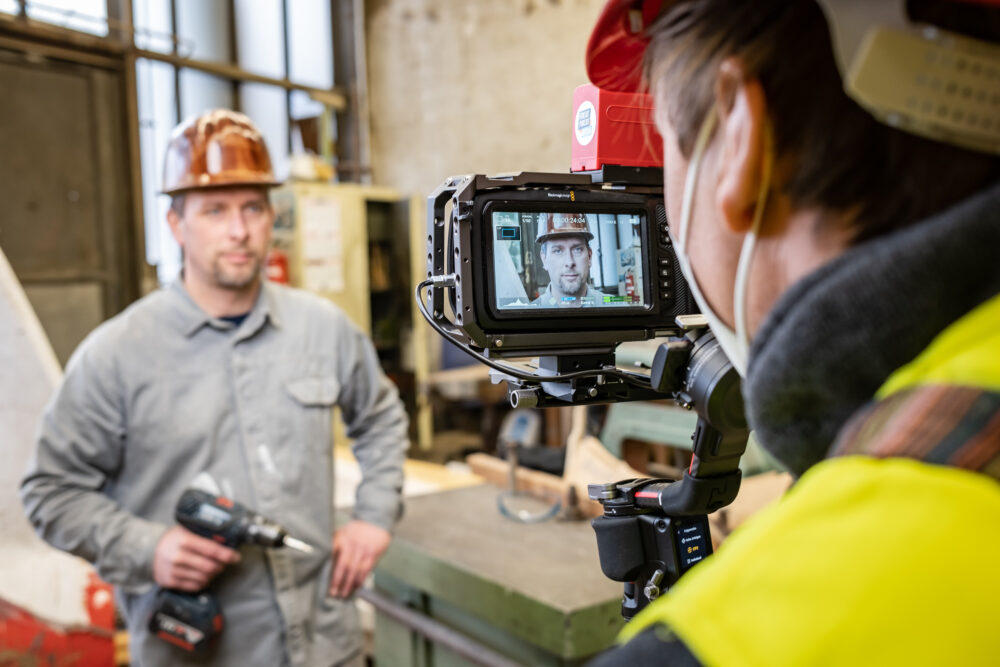 Your individual project
If your individual event requires customized solutions, we work with you to develop the best possible implementation of the livestream – no matter where – we make it possible.
Consultation from idea to implementation
Stream from your preferred location
Programming of an individual landing page
Hybrid or exclusively online
Production of video clips and animations
Individual corporate identity (CI)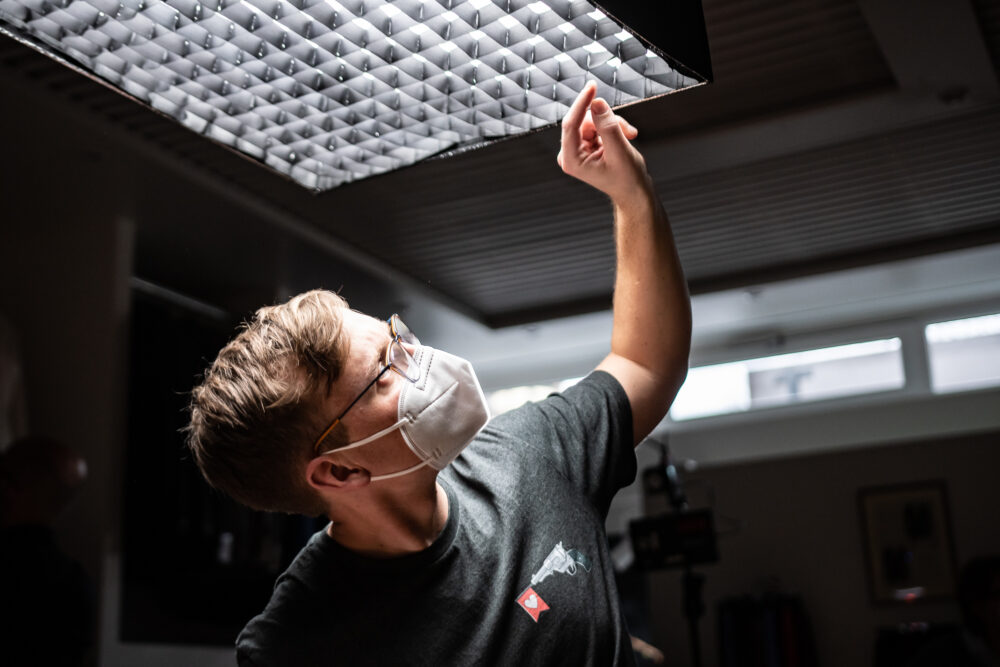 Your first live streaming project with us?
Learn in our guide what to consider when planning a livestream.

Guide for your Planning
WHAT WE STREAM
Conferences
Webinars
Qualifications
Product presentations
Fair trades
WHERE WE STREAM
Social media (YouTube, LinkedIn, Instagram, Facebook and more)
Your website
Individual platforms
Streaming to multiple channels simultaneously
HOW WE STREAM
At your location
In our studio in Hanover
live or pre-recorded
Multiple camera perspectives
Inclusion of speakers
WHAT WE OFFER
Planning to streaming
Additional photo and video production for teasers or documentation
Individual landing page
A friendly team
Live streaming for your company
As a reliable partner based in Hannover, we bring your content to your audience all around the world.
What events do we stream?
We tailor our services to meet your individual needs. Whether it's a conference, product presentation, trade show, webinar, training session, or press conference – we ensure that your event is transmitted in the highest quality possible. We place great importance on a smooth and professional handling of your event, allowing you to focus entirely on your content.
What platforms do we serve?
We specialize in the latest technologies and offer you a variety of options to transmit your event. From streaming on your own company website to integration into social media and streaming platforms such as YouTube or Twitch, we have the solutions you need to successfully present your event.
We help you from the beginning
In addition, we also offer comprehensive consultation and planning to ensure that your event is optimally tailored to your target audience. From selecting the best transmission platform to lighting, background design, and camera perspectives, we support you in all phases of your livestream project.
Trust us to bring your event into the online world! Contact us today to receive individual consultation and an offer.
Request an offer
Together towards your strong appearance
Our customers trust us
GTH Highlights 2021-2023 from Hanover
The Society for Thrombosis and Haemostasis Research organizes an annual 3-day congress for European specialists in bleeding research. We have developed a livestream format that combines moderation, presentations, live connections, and interaction with the online audience. The conference will be broadcast from the HCC in Hannover.
Multi-day online conference
Moderation and talk sessions from a custom-built studio
Pre-recorded intros and live connections with speakers
Set-up and management of a customized web platform
Animation of event openers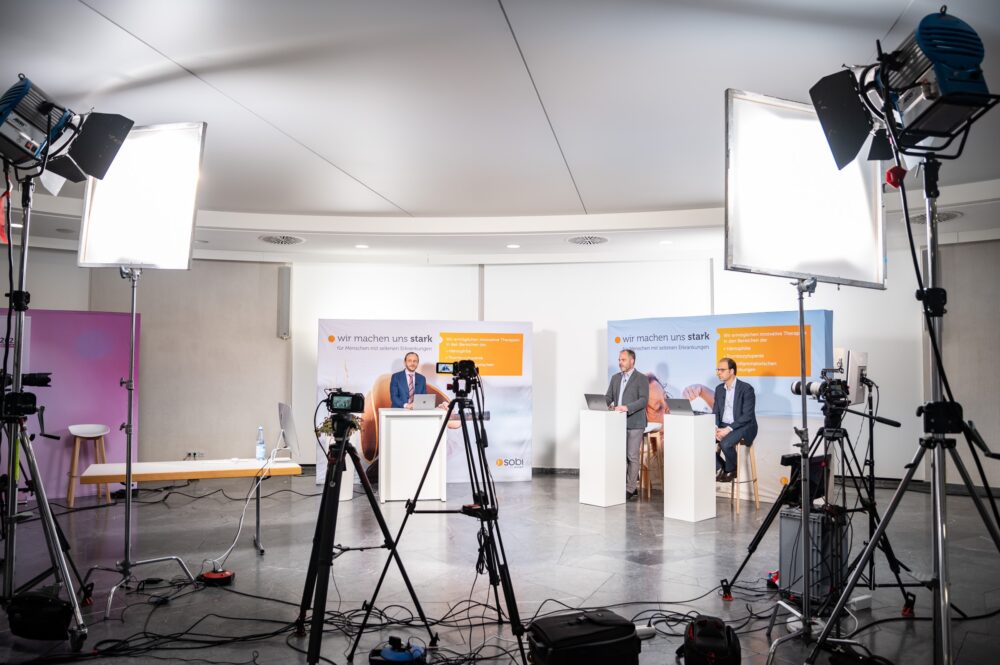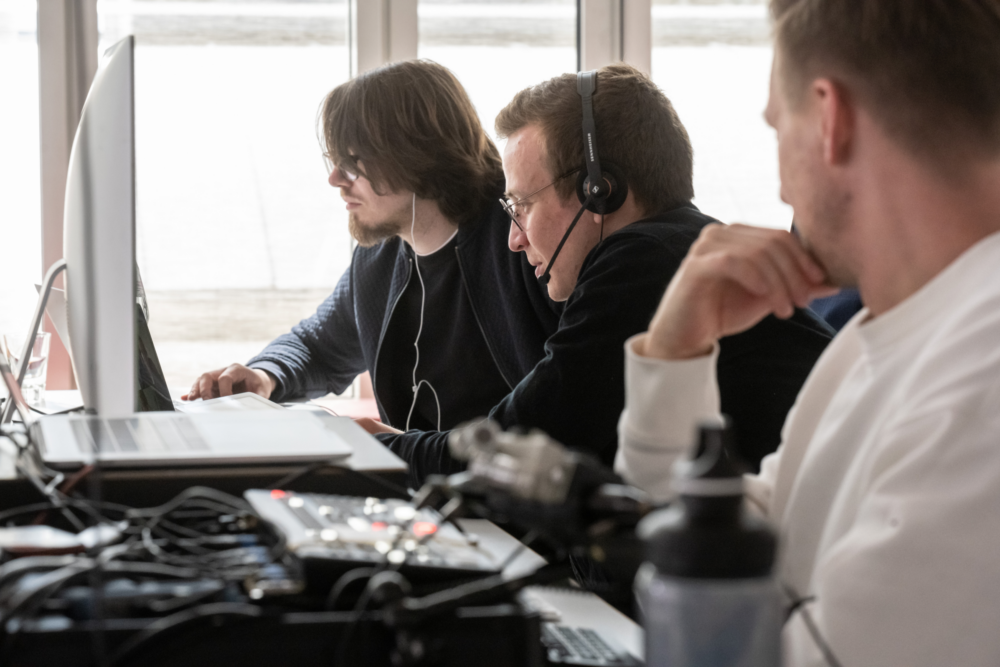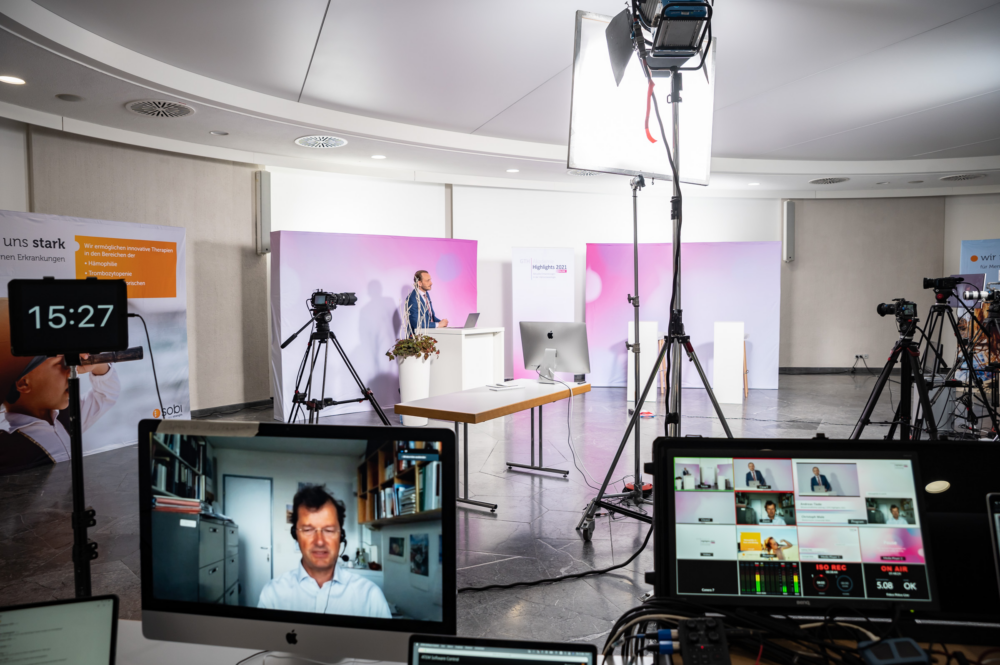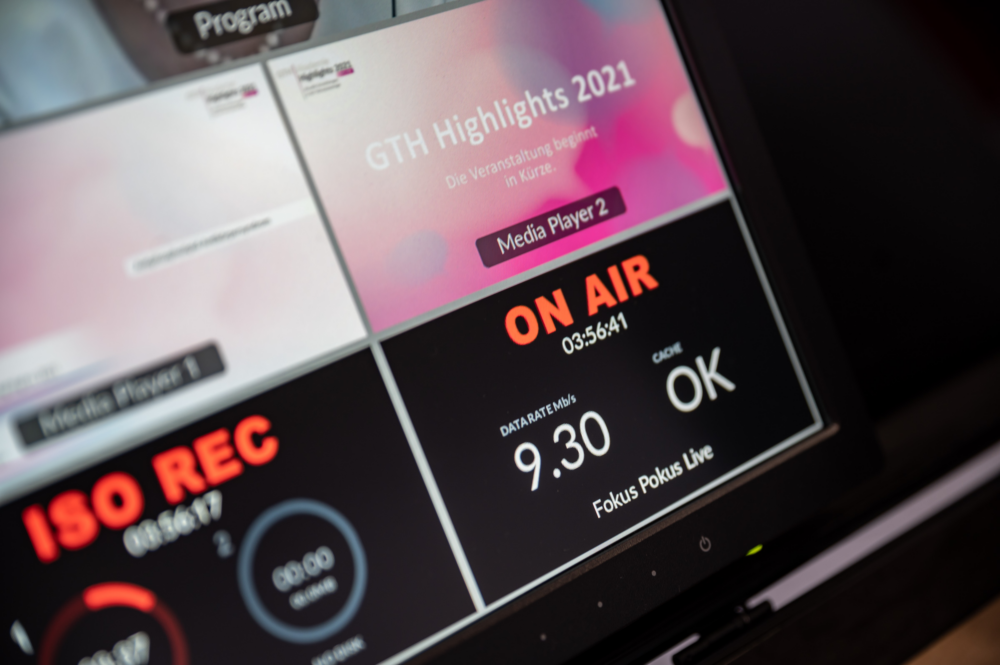 Delta Electronics - Trade fair livestreams throughout Germany
We produce livestreams for the Korean electronics giant at numerous German trade shows. The focus is on product demonstrations at the trade fair booth, as well as the transmission of press conferences. Dynamic booth tours with moving cameras and pre-produced films introduce the company's innovations in an entertaining way to the B2B audience on LinkedIn.
Live from the Hannover fair trade, e-move Berlin, SPS Nürnberg
Pre-produces intro movies
A dynamic booth tour with a host
Press conference with multiple speakers
Chat interaction with the audience on LinkedIn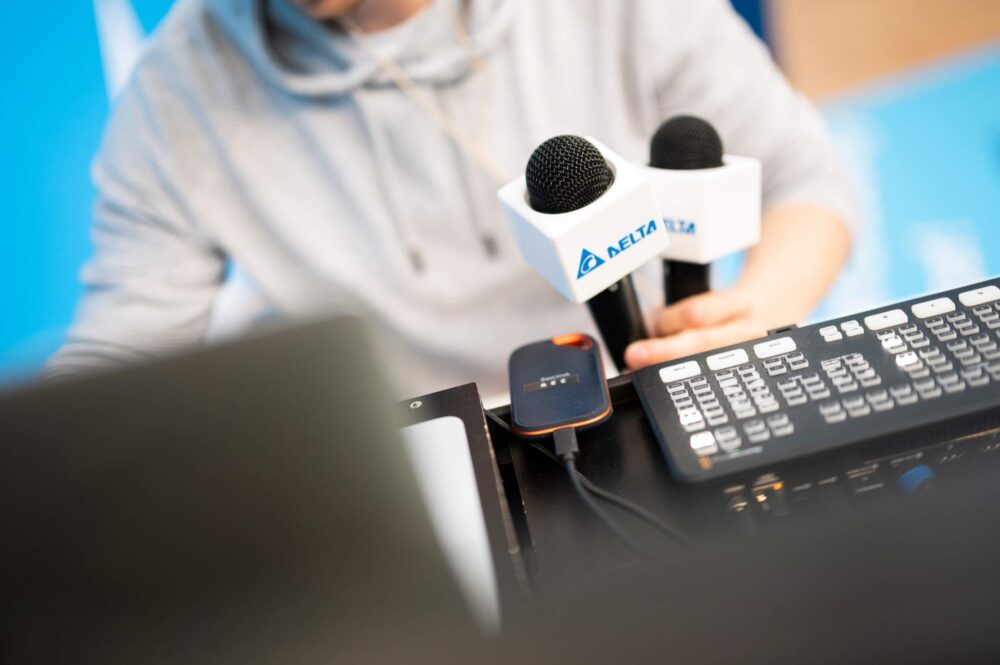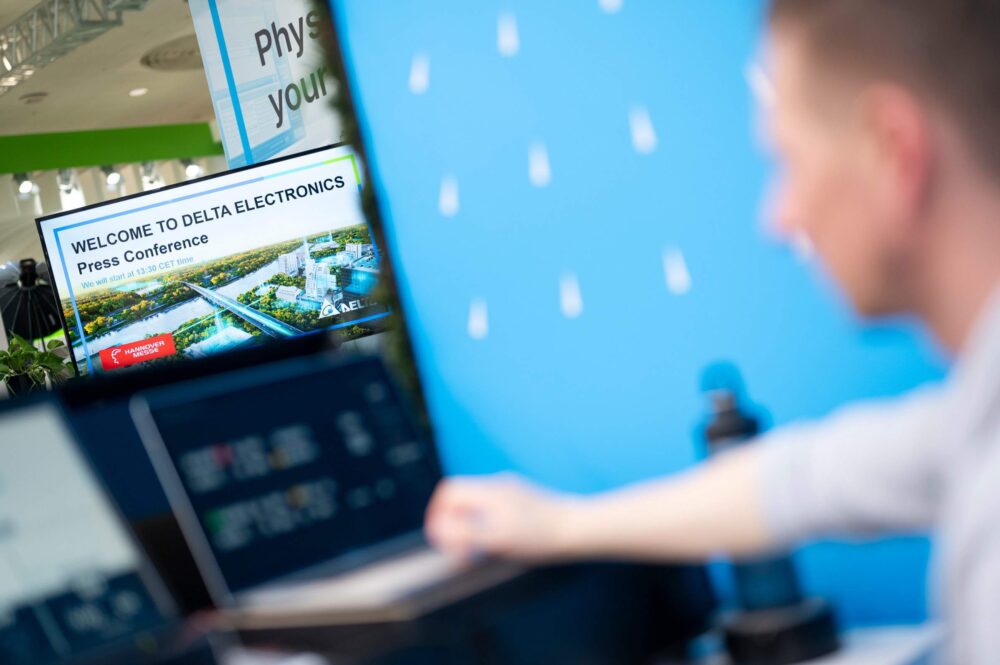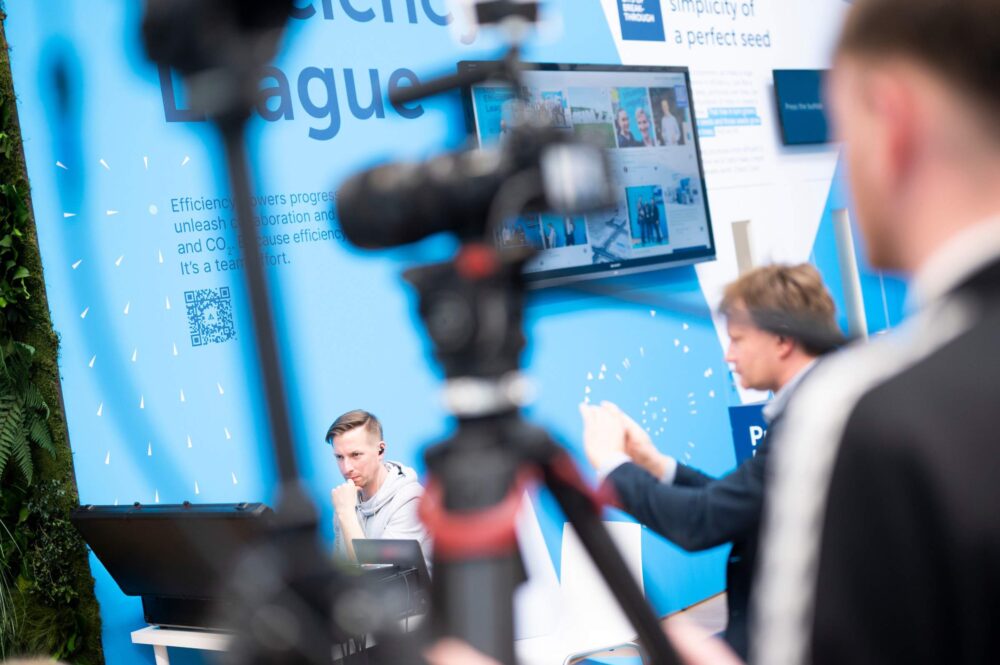 DO YOU ALREADY HAVE IDEAS FOR A LIVE STREAM?
Are you still uncertain about the implementation or do you know exactly what you want? We are happy to support you with our experience!
GET IN CONTACT
SATISFACTION IS OUR STRENGTH
That's what our customers say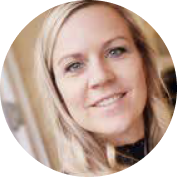 FAQ – Frequently Asked Questions
From where can the stream be broadcasted?

We come to your location with our equipment. The prerequisite is a stable internet connection, so that the offer for your customers is in the highest quality. If you do not have suitable premises for a broadcast, we will stream for you from our studio in Hannover.

Do we have to choose a social media channel to broadcast the stream?

We recommend that you focus on the channel that unites your target audience with the livestream offer. We are happy to help you identify the appropriate channel. If necessary, we play on several platforms at the same time.

Is it possible to publish the livestream only for a restricted audience?

For trainings, conferences or employee addresses, a social media channel is not the right platform to broadcast the stream. We create a dedicated landing page for you that makes the stream available only to the people you invite, who register in advance or who pay for access.

Can we record the planned live stream and broadcast it later as a live stream?

Pre-recording is possible and not recognizable to the viewer. This method of working is suitable for more complex productions with sensitive content and multi-layered coordination processes. If required, we edit the film on site at your trade fair or event before it is broadcast.

Can the stream be viewed by the audience after the live session?

We record the live broadcast for you if required. Afterwards, you can publish the recording on other platforms, such as Youtube, Facebook, Instagram in the best possible quality.
Let's work together!
Get in contact
Your contact person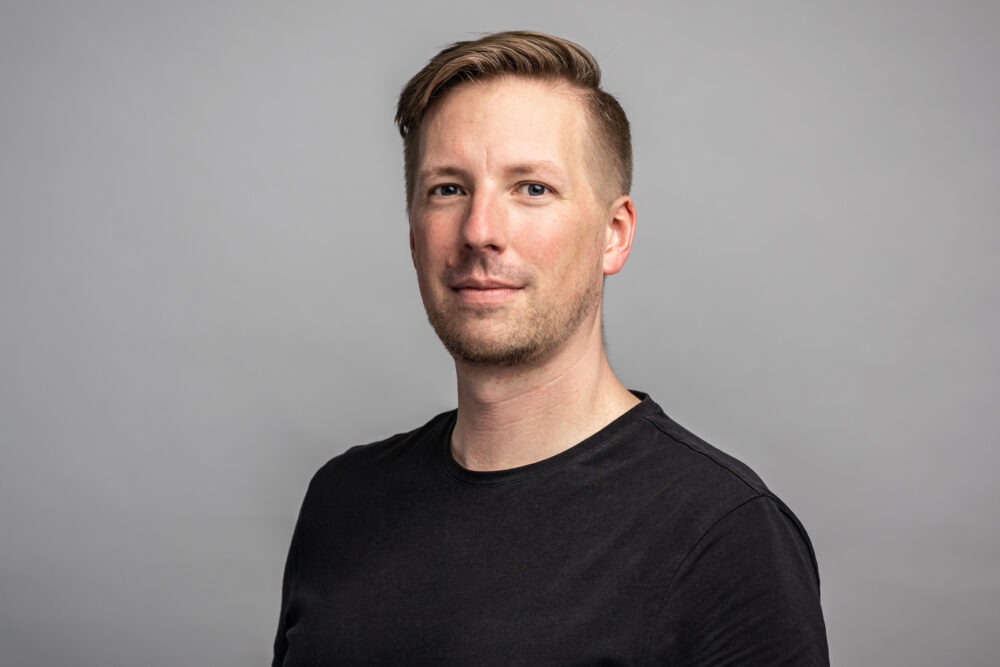 Carsten Müller
Head of live streaming department
Fokuspokus GmbH Spichernstraße 24 30161 Hannover