Image Film
From here. For you. For all.
We conceptualized and produced an image film for the public insurance company "Öffentliche Versicherungen Sachsen-Anhalt". In the concept, we wanted to address the prejudices against insurance companies and dissolve them with the word-image-scissors technique. One of the key messages is that ÖSA is successful because they know their customers and take care of them.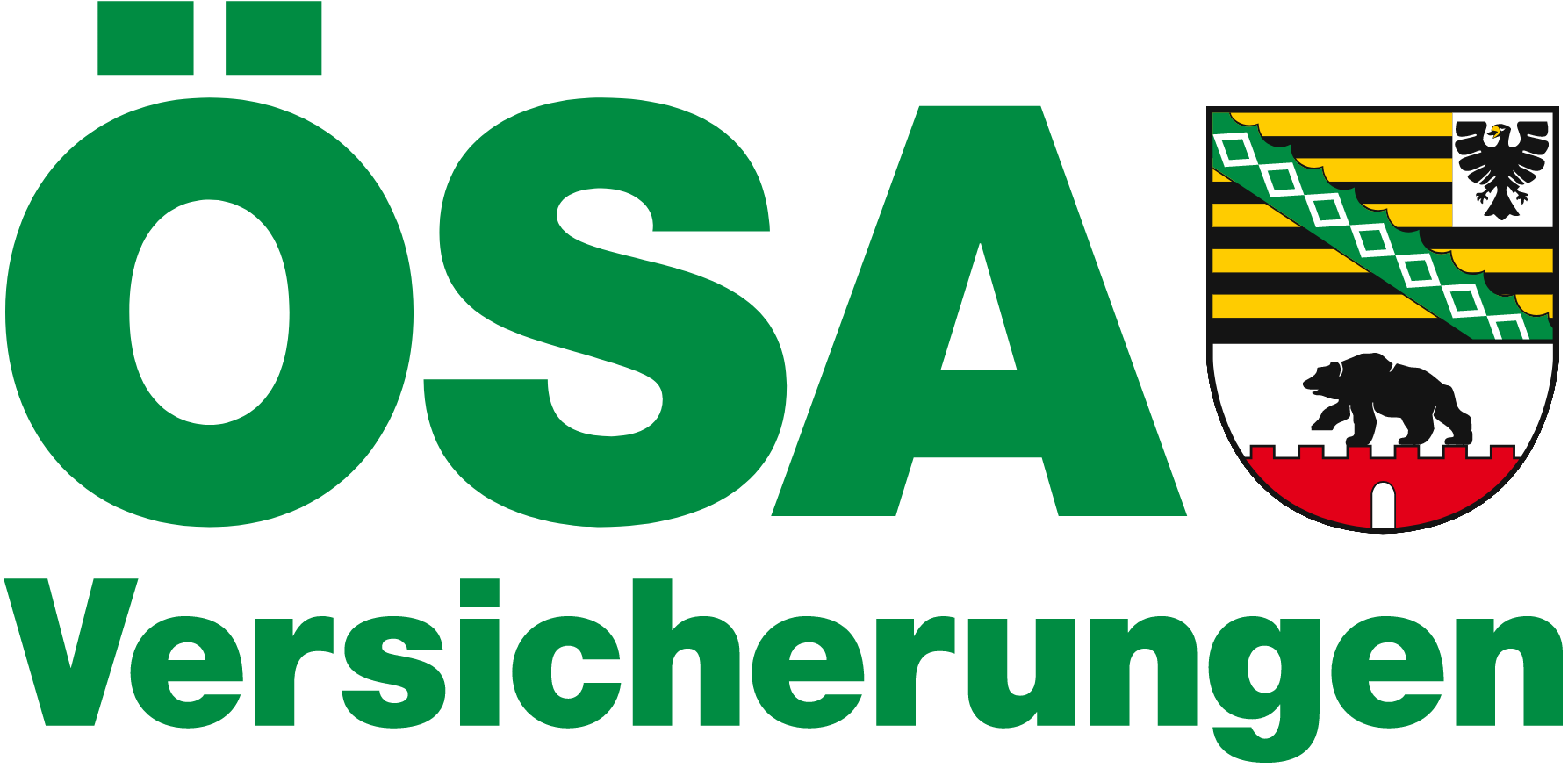 Working together on strong projects
Clients and Partner
Let's work together!
Get in contact
How to reach us
Fokuspokus GmbH Spichernstraße 24 30161 Hannover