Product Film
Tailor-made machines
What does a tailor have to do with a machine builder? In the machine film for the Varex II from Windmöller & Hölscher in Lengerich, our focus in storytelling was less on the machine itself and more on the relationship between machine builder and customer. Adapted to one of the best tailors in Germany, the current film for the extrusion machine Varex II was created.
Making Of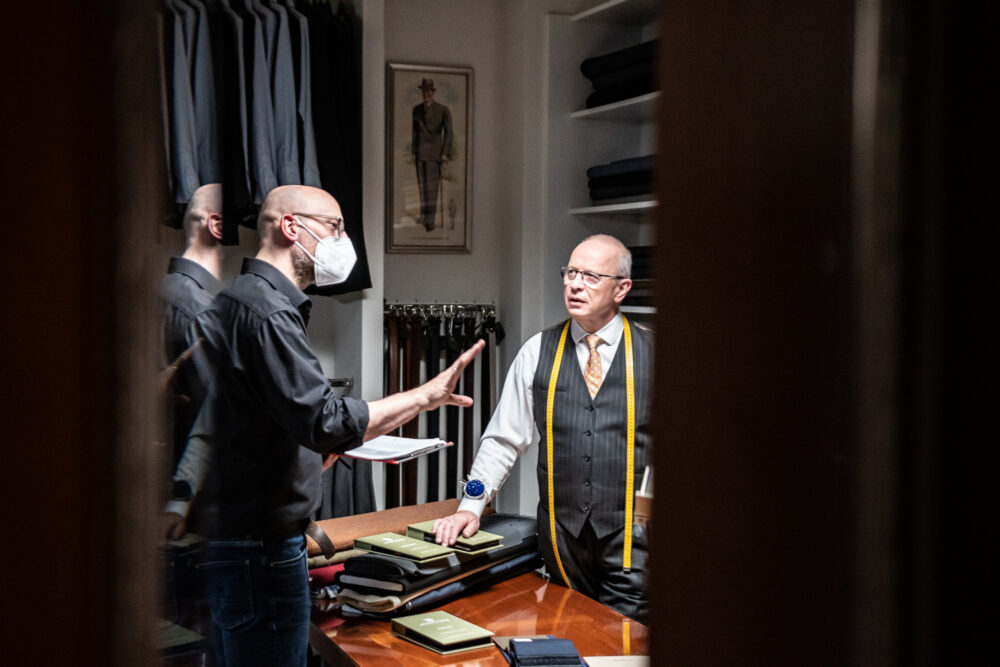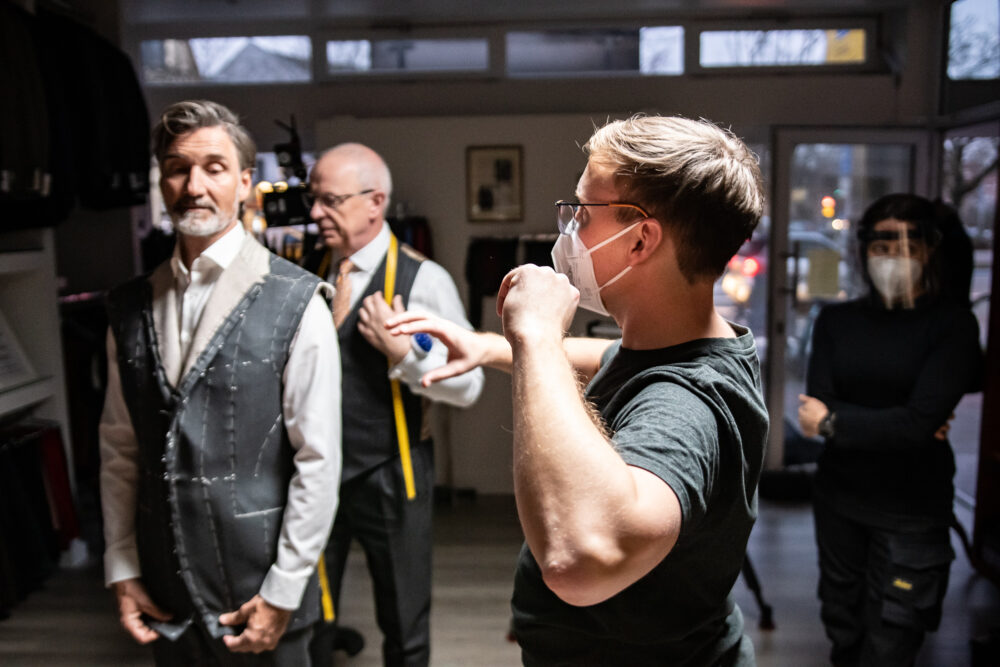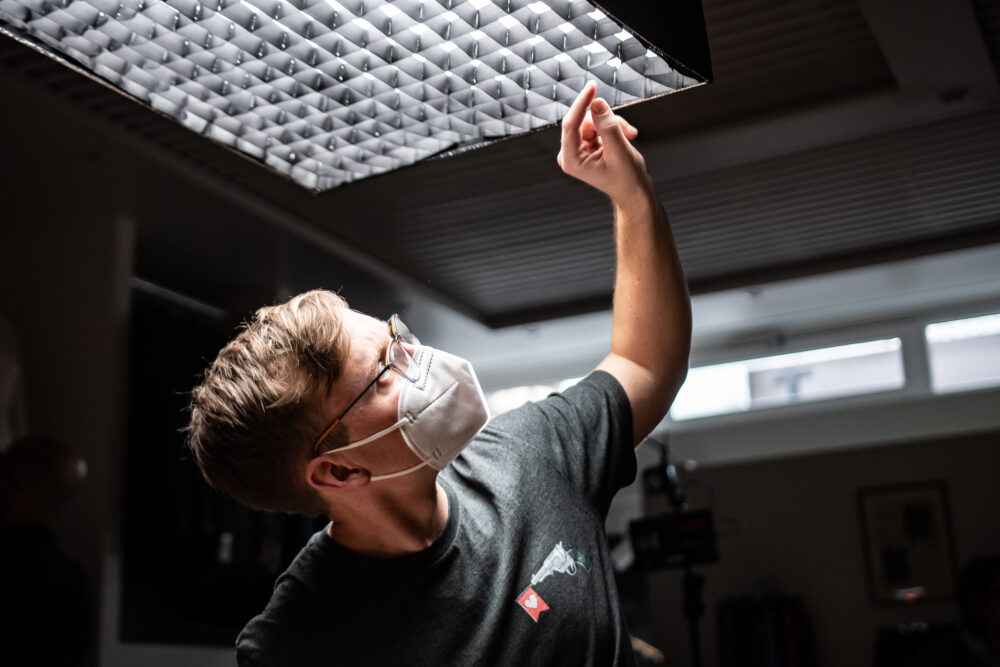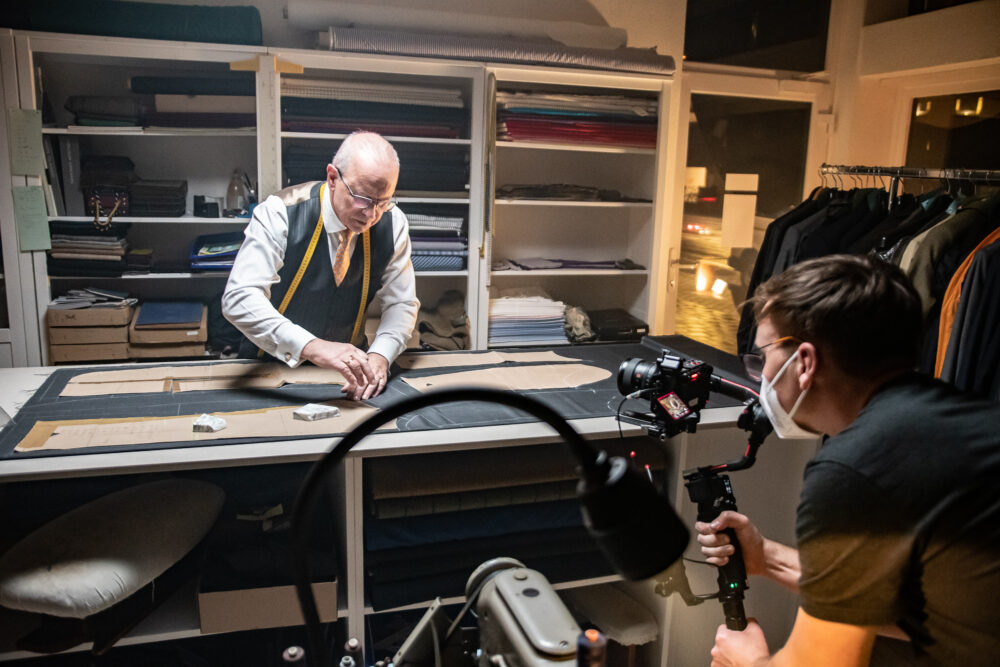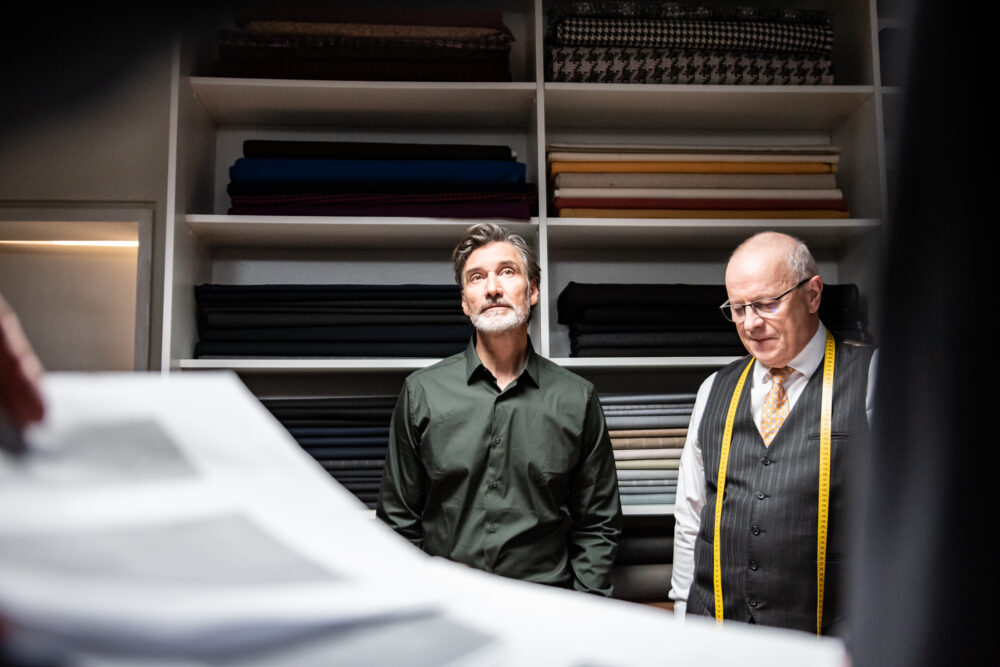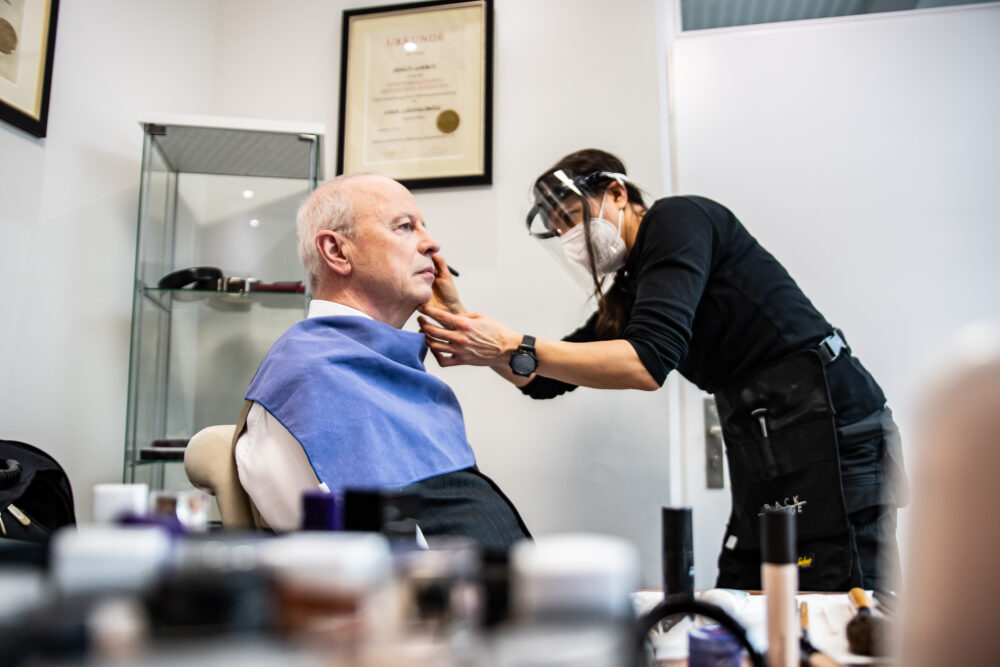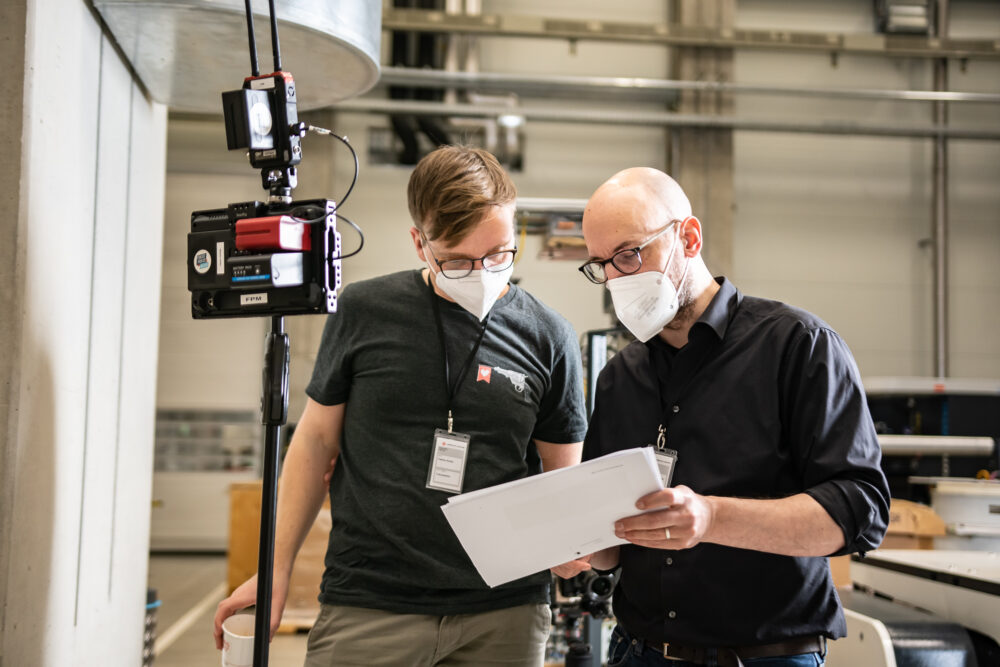 Working together on strong projects
Clients and Partner
Let's work together!
Get in contact
How to reach us
Fokuspokus GmbH Spichernstraße 24 30161 Hannover