Portrait
The biggest propellers in the world
Mecklenburger Metallguss GmbH builds the largest ship propellers in the world. With 150 years of experience, the company looks back on an impressive history of technical progress. State-of-the-art casting and laser technologies are used to maintain the company's world market leadership. The pride of the employees in being part of this success story is not only written on their faces by sweat and soot. With this film, we create a corporate portrait of technical perfection and human fascination with their own craft.
Making Of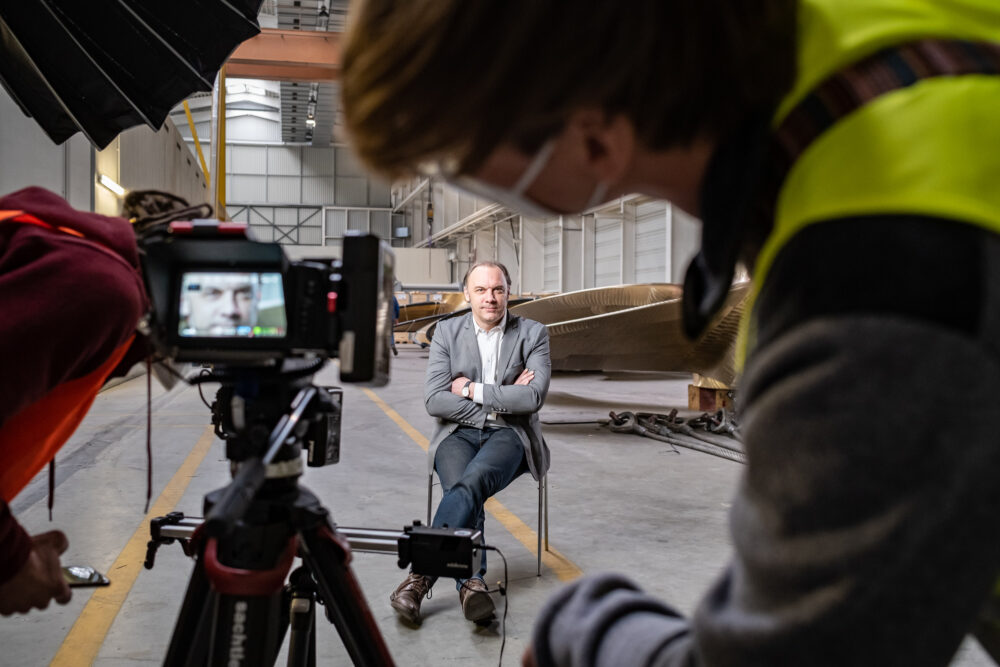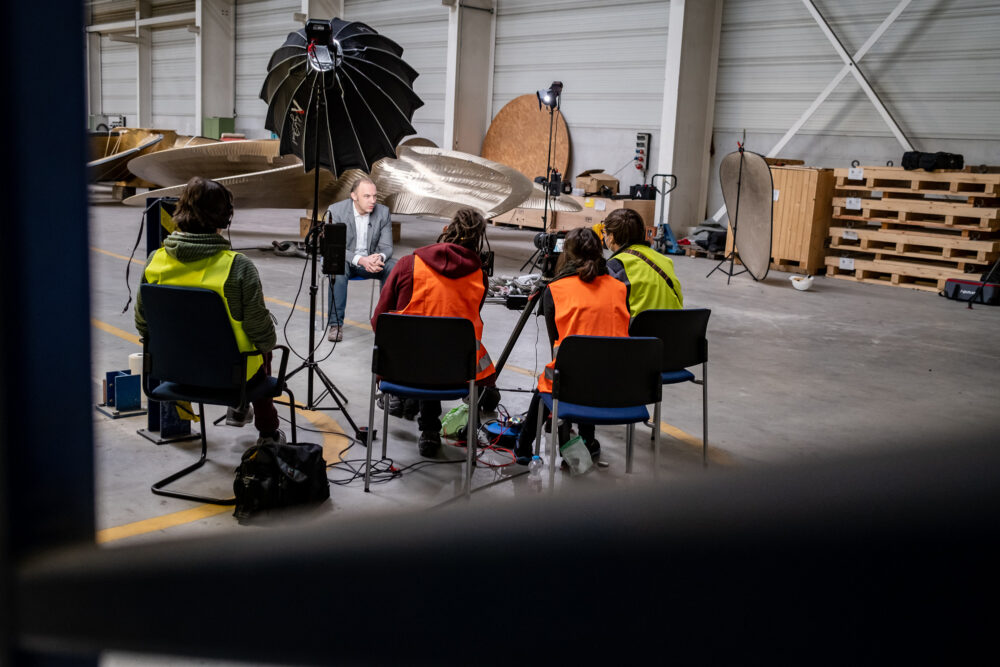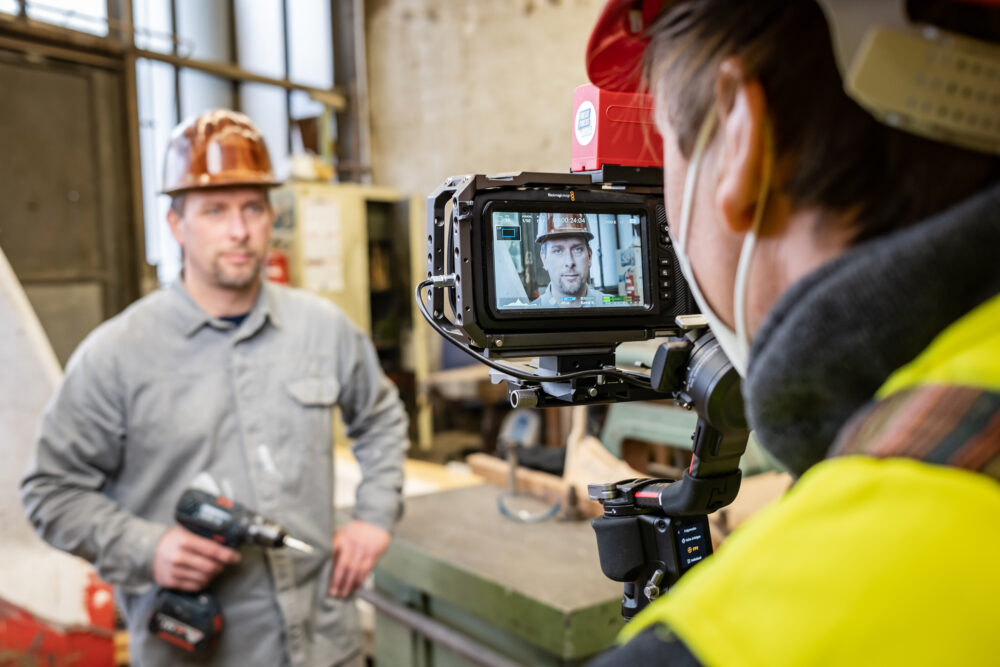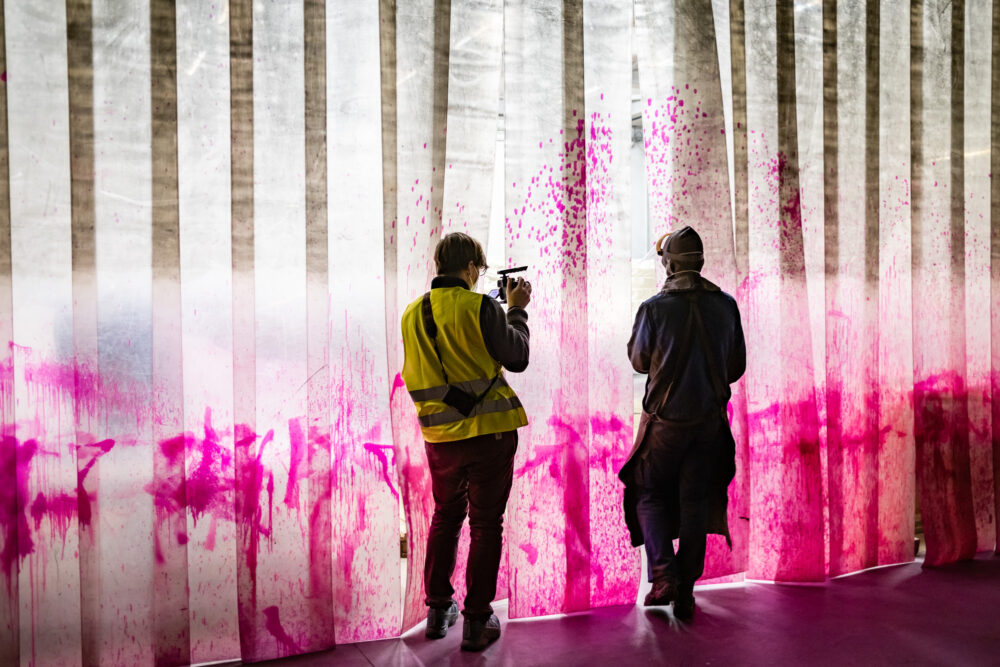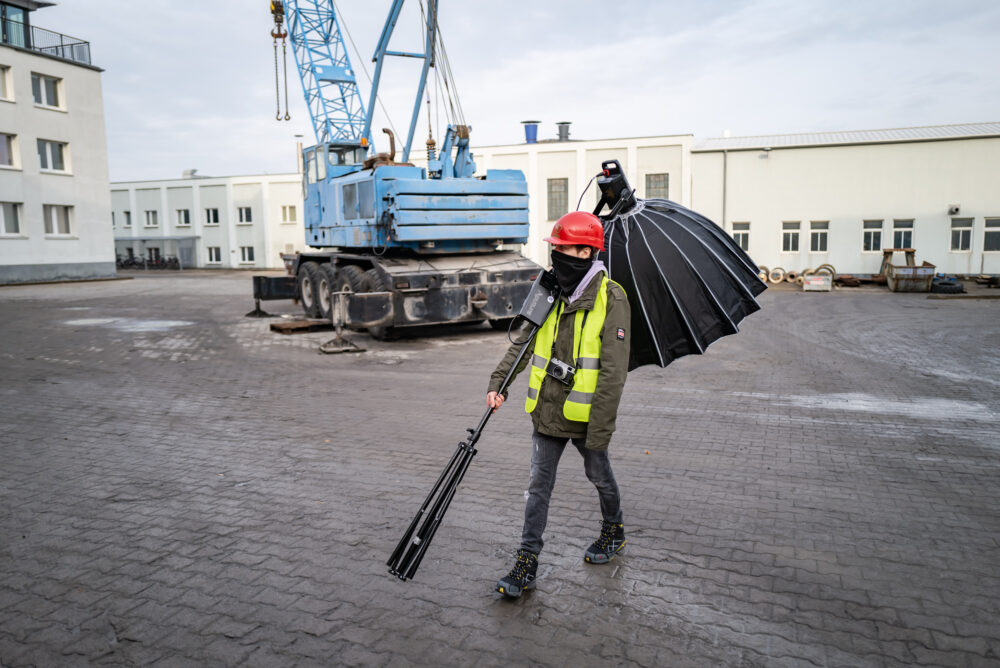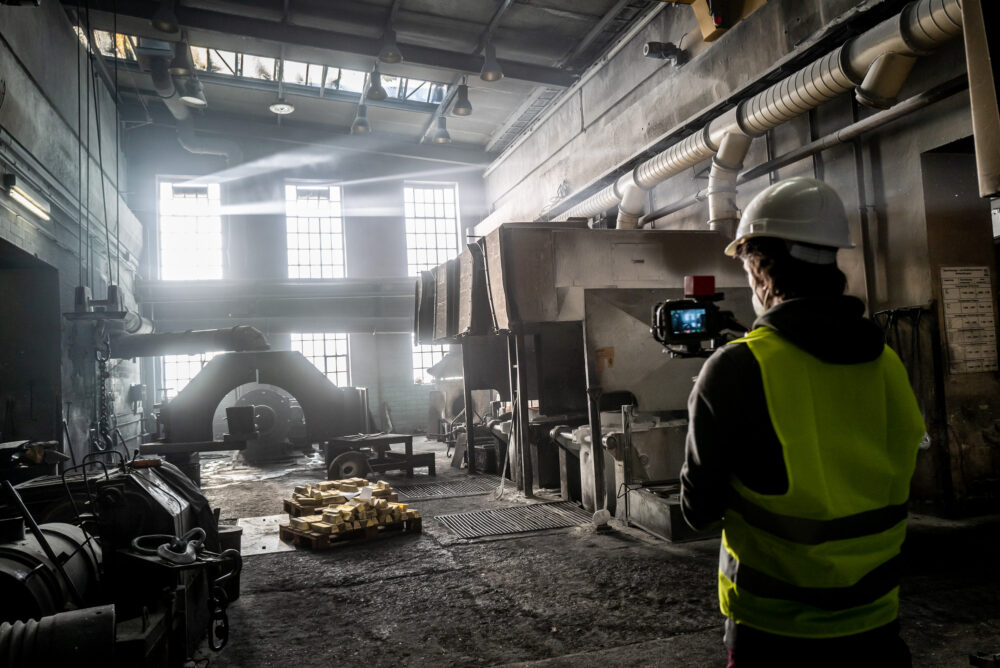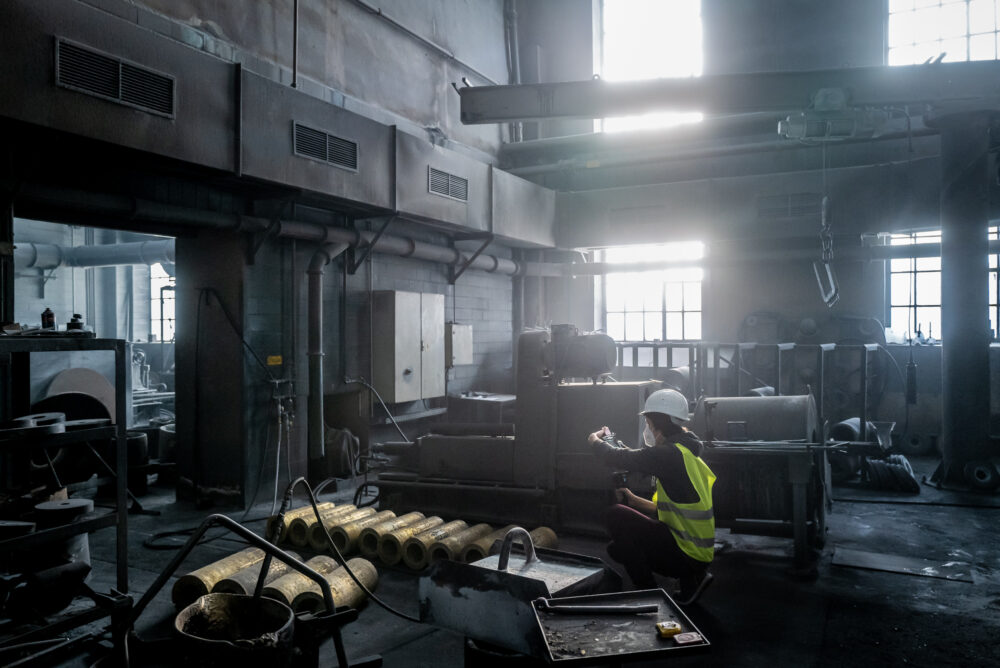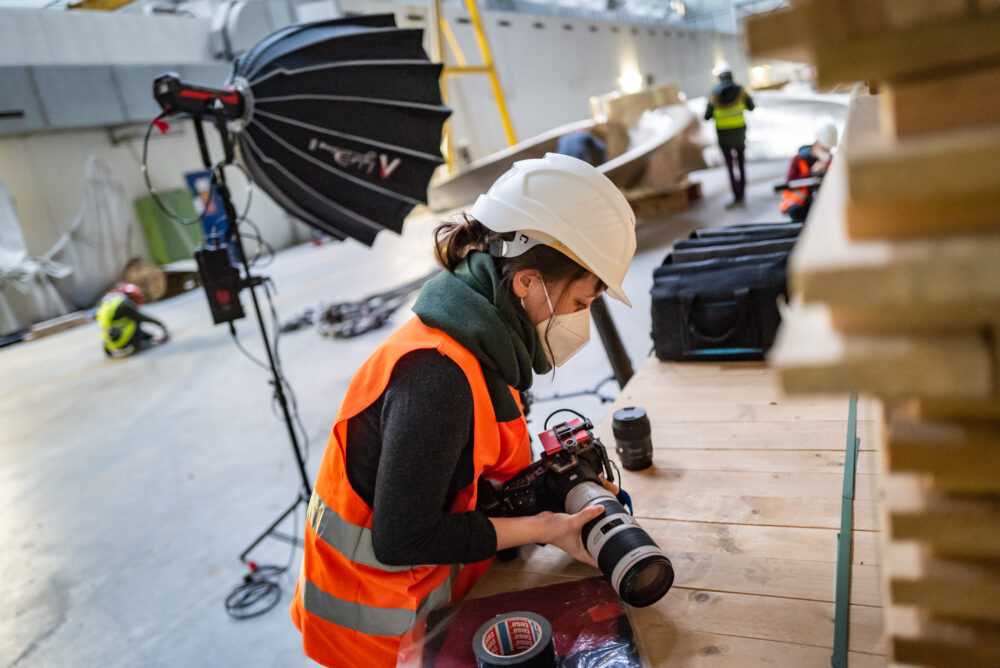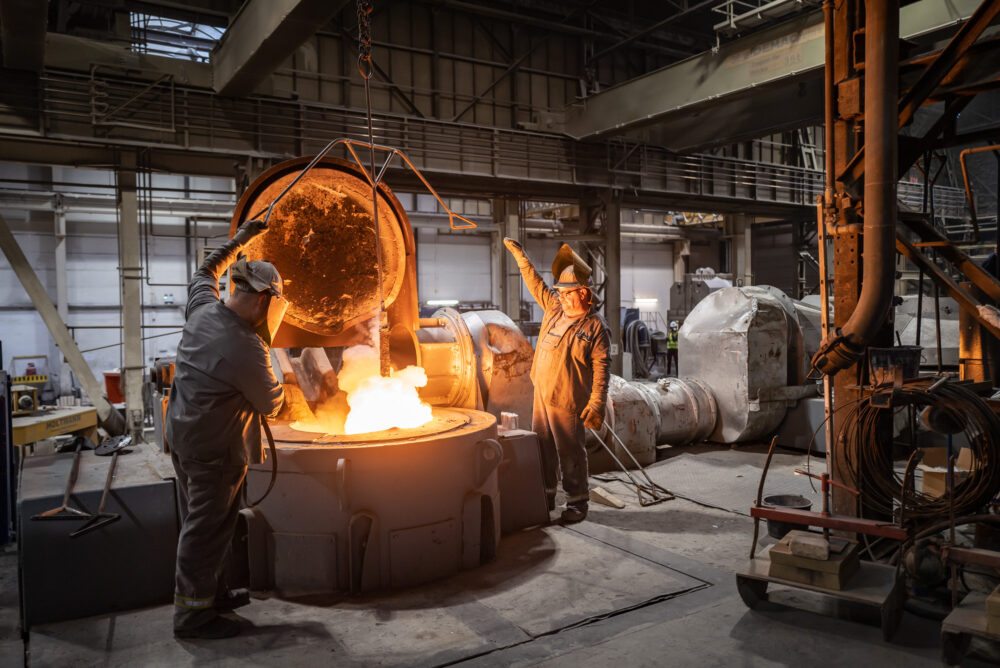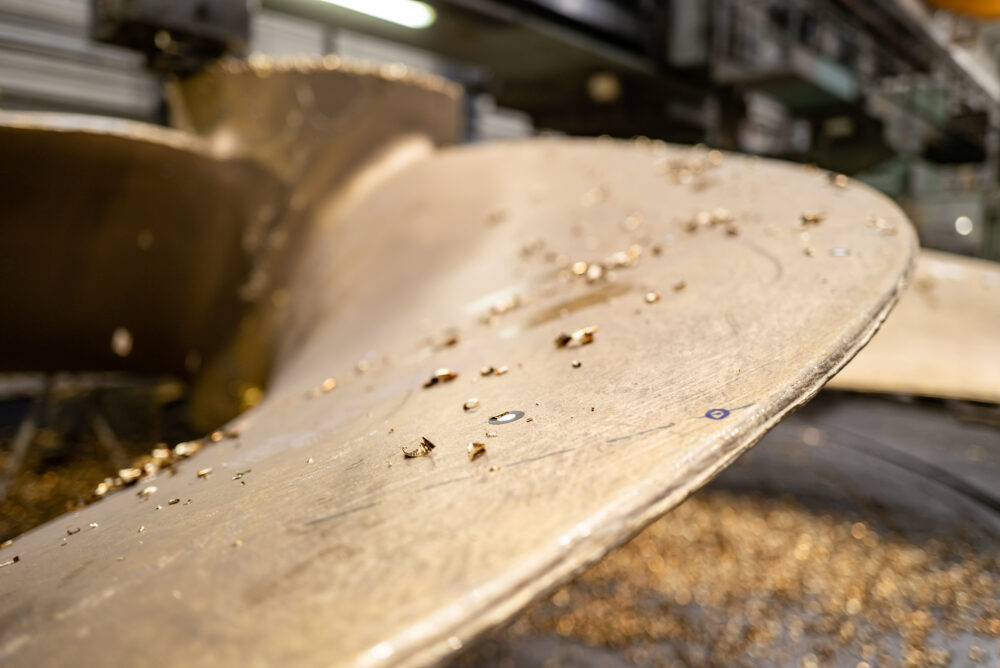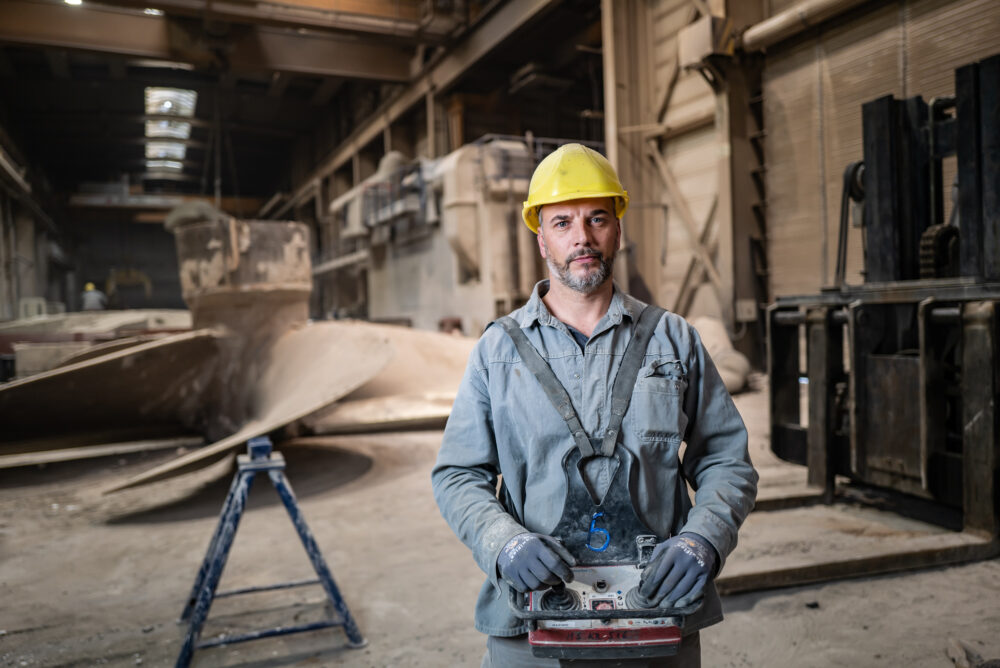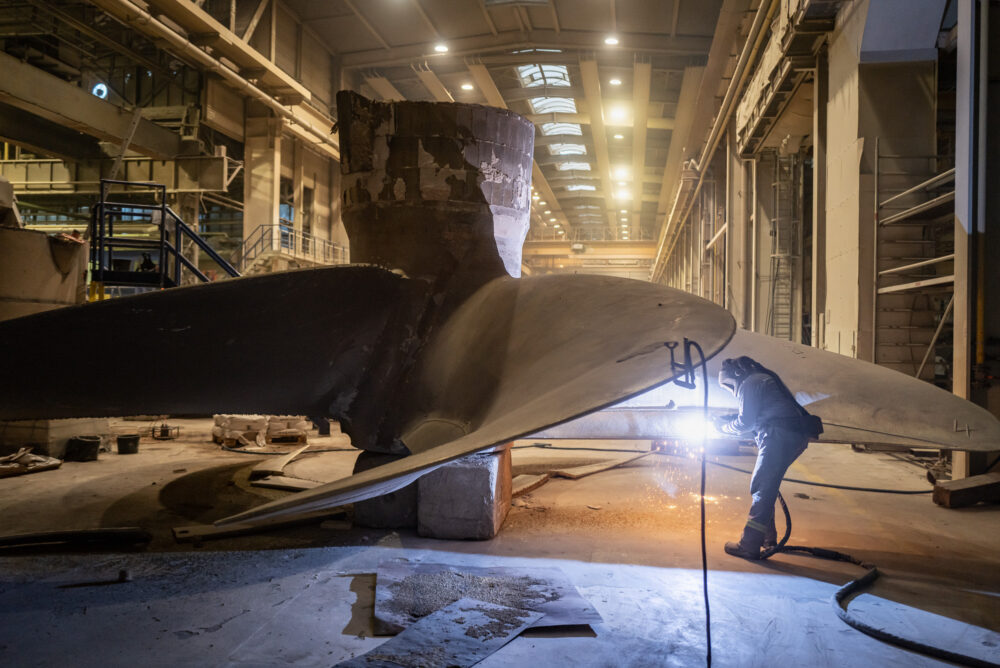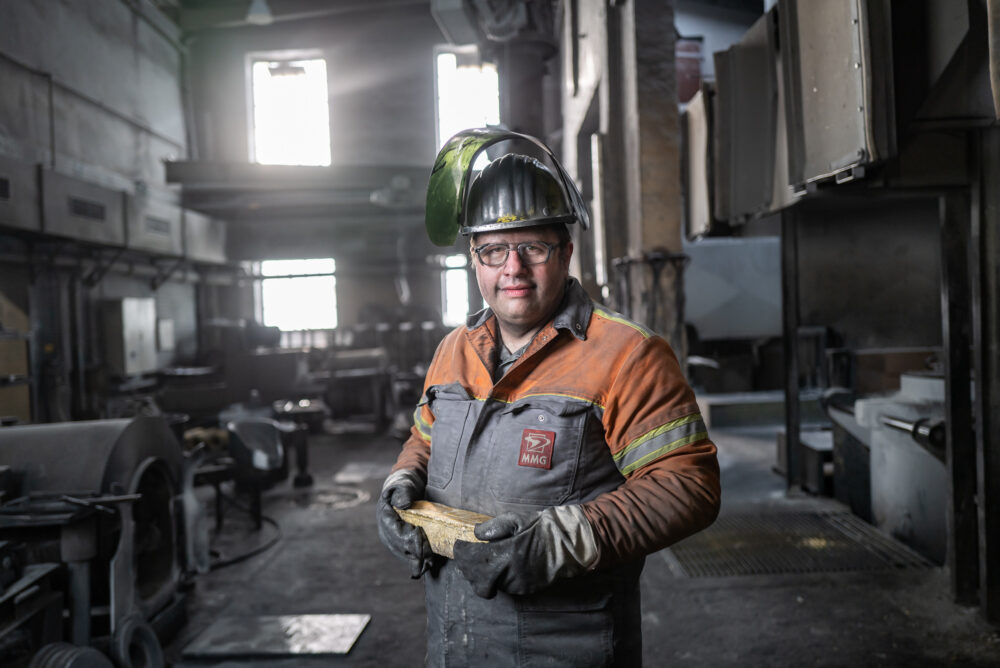 Working together on strong projects
Clients and Partner
Let's work together!
Get in contact
How to reach us
Fokuspokus GmbH Spichernstraße 24 30161 Hannover