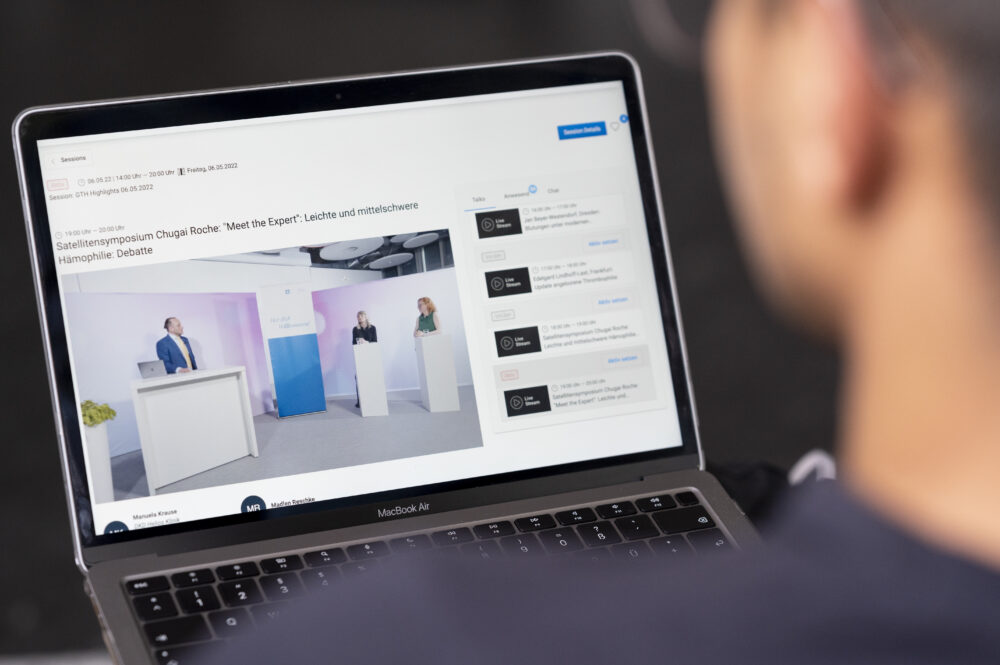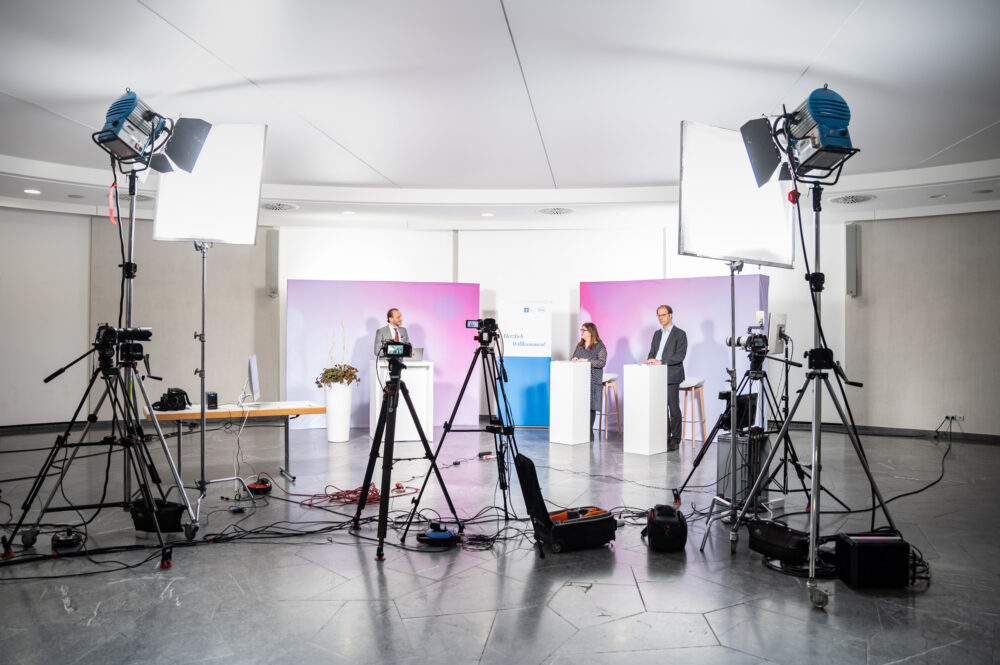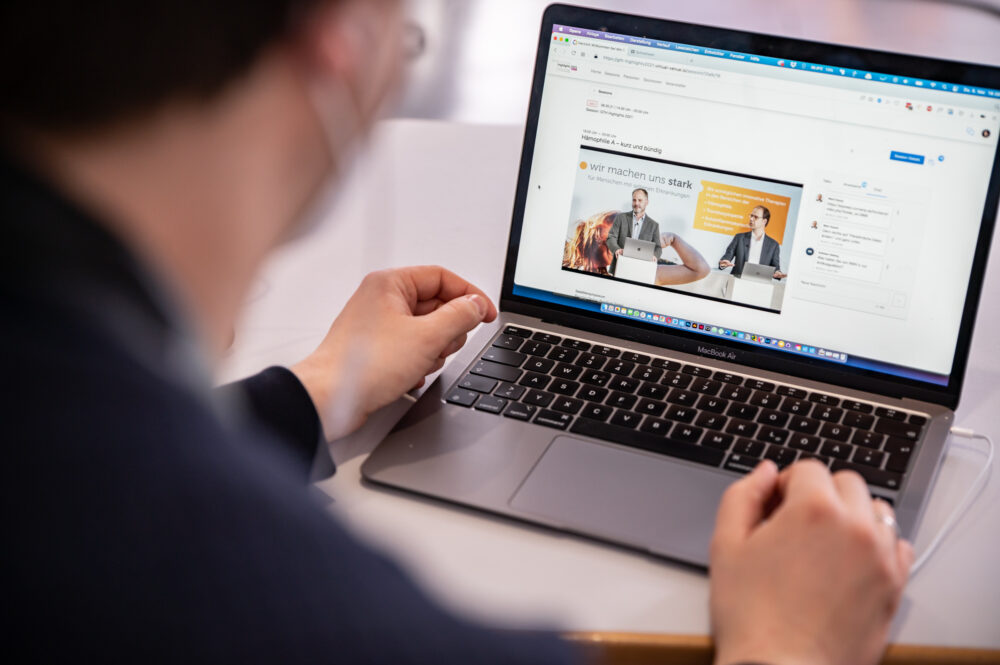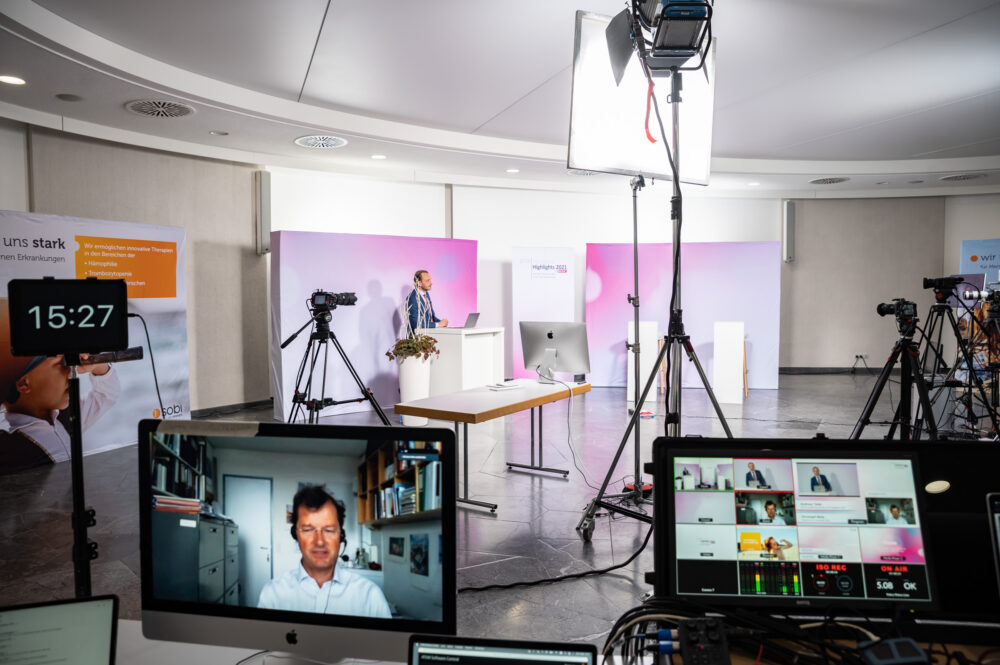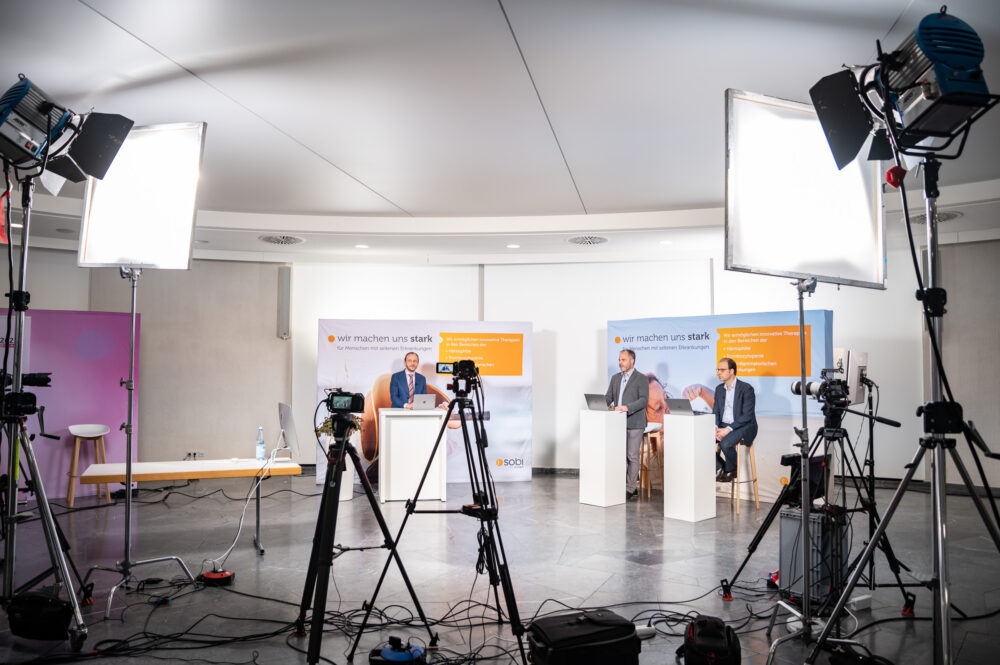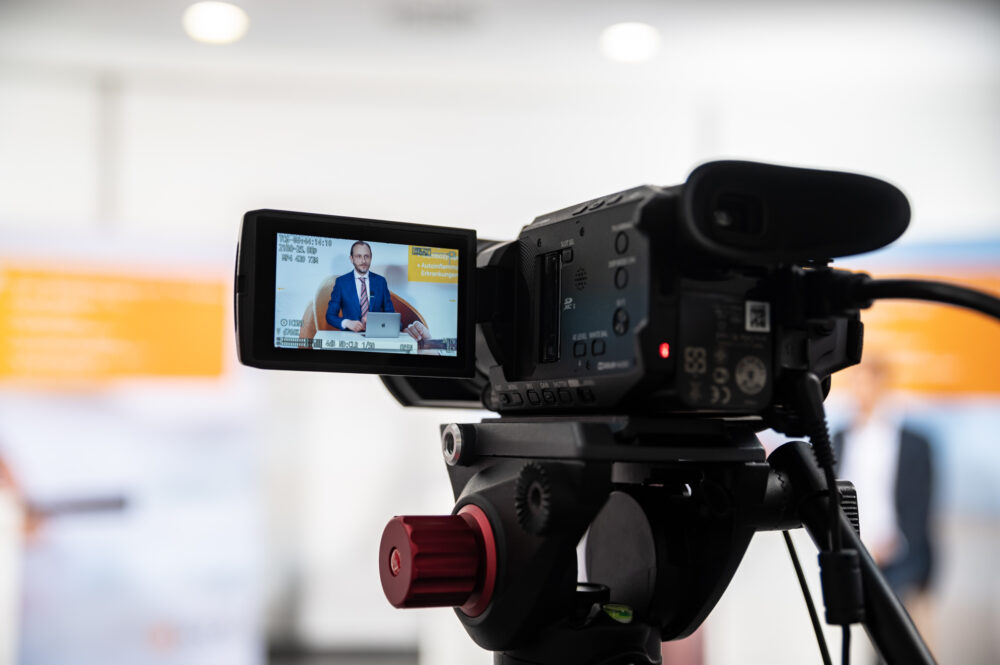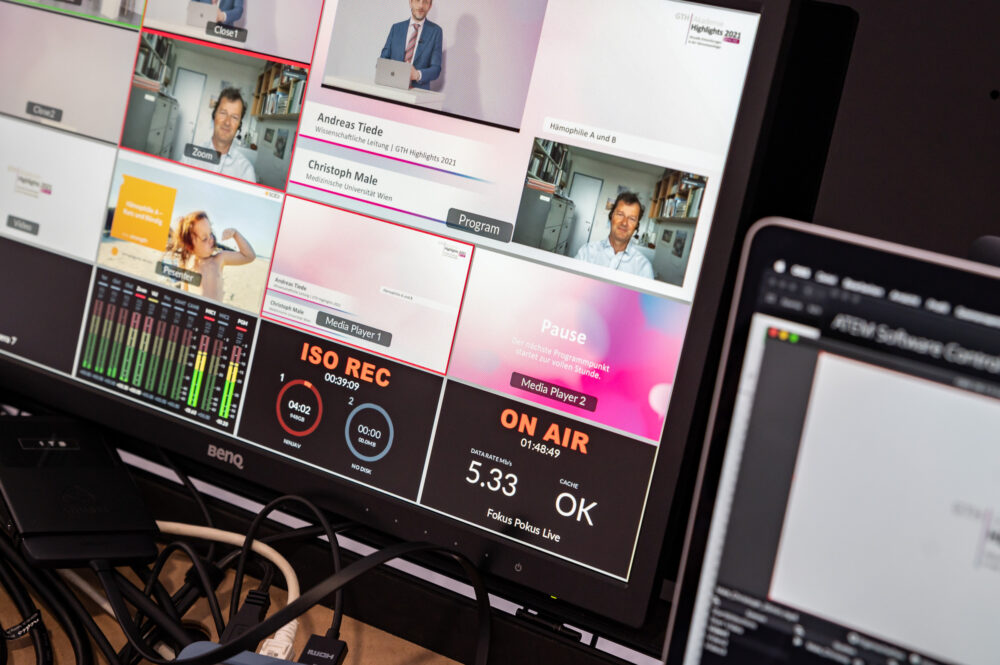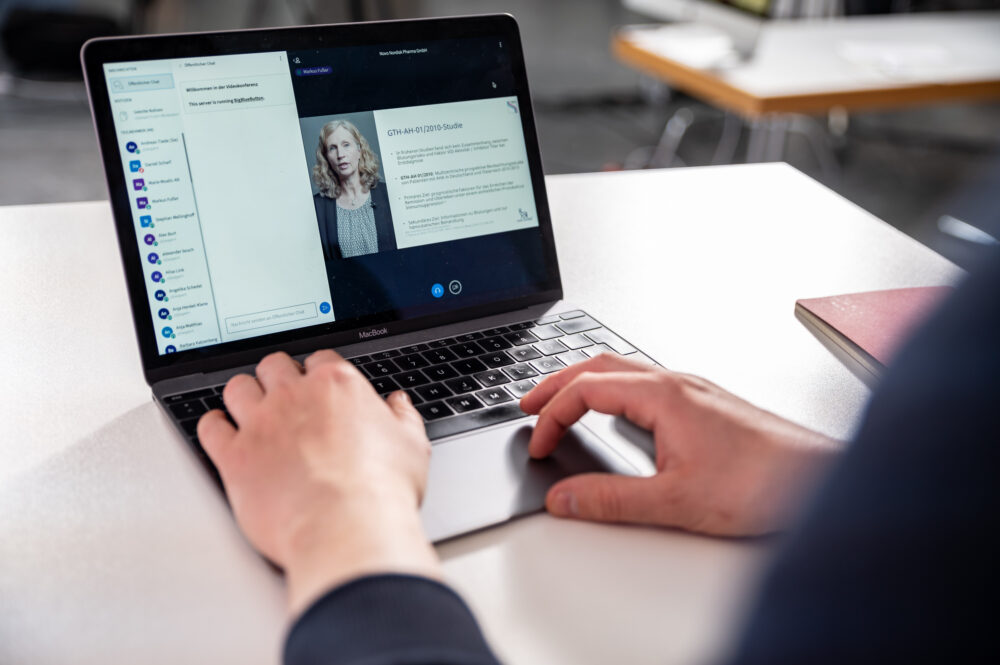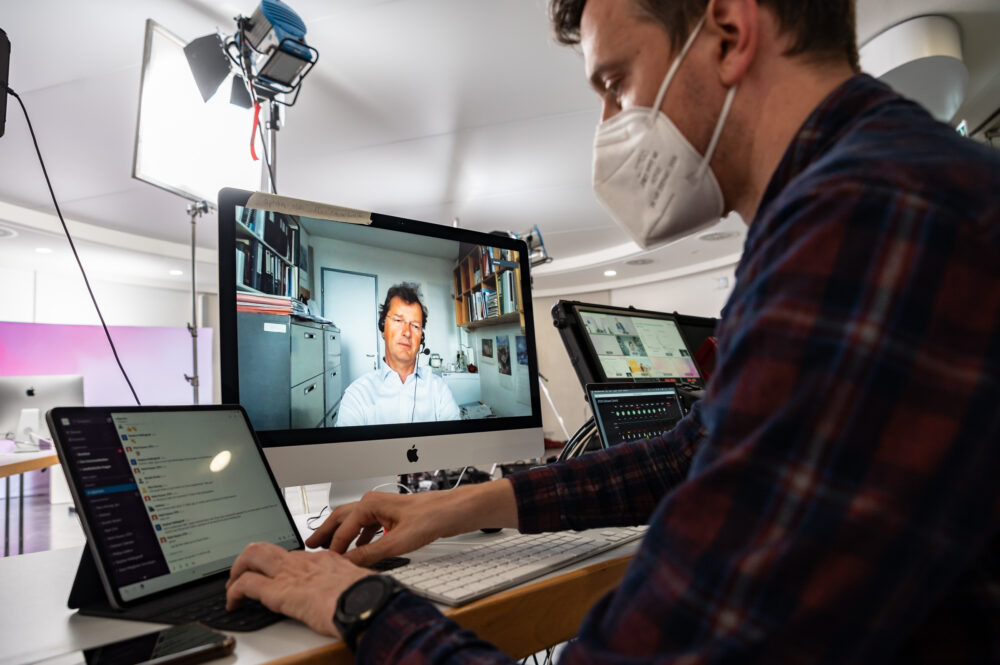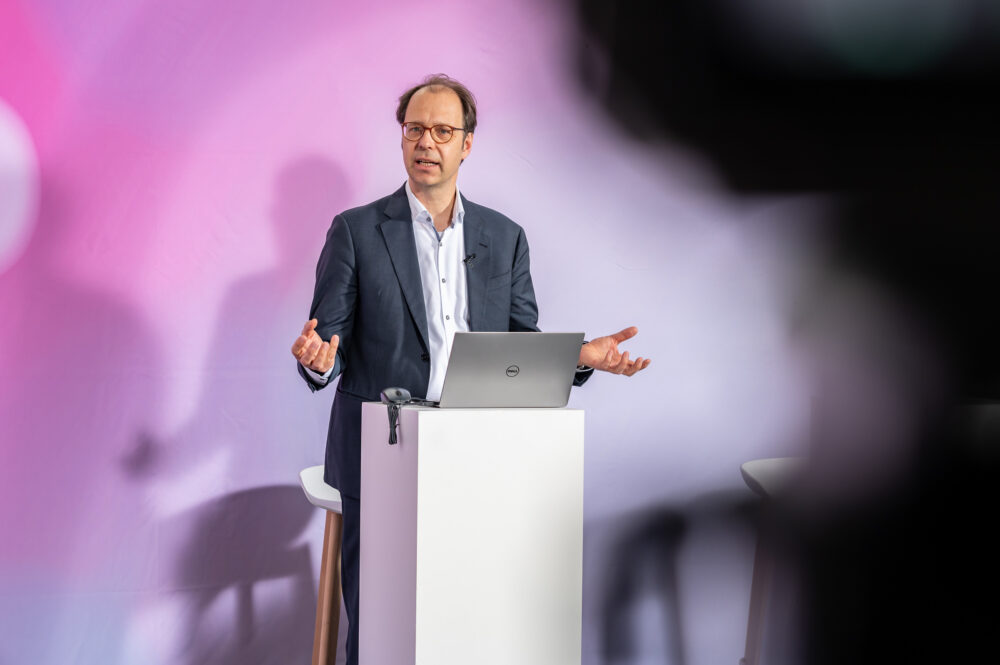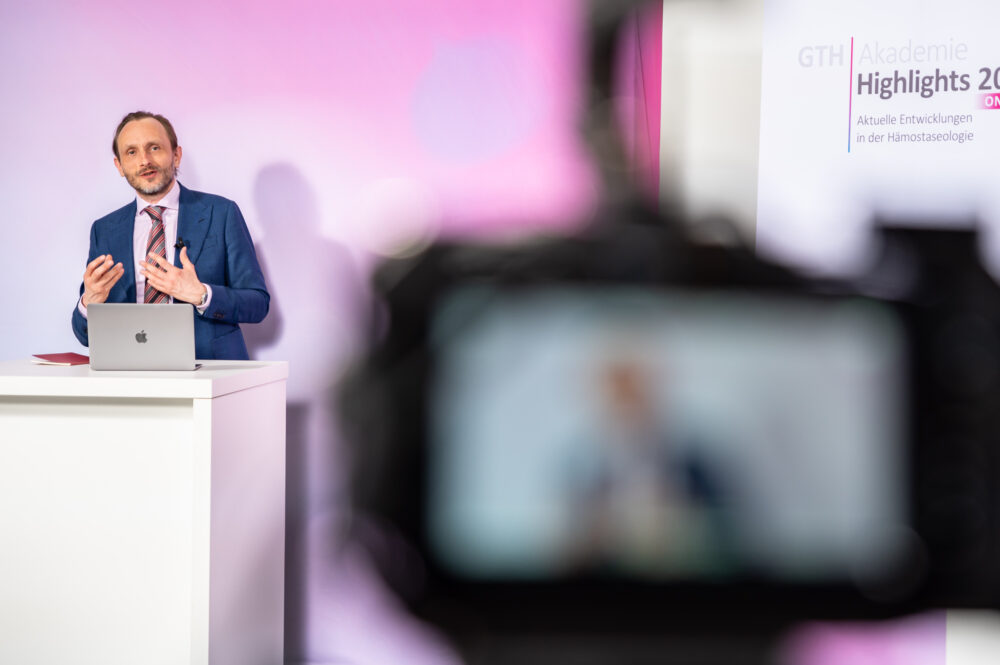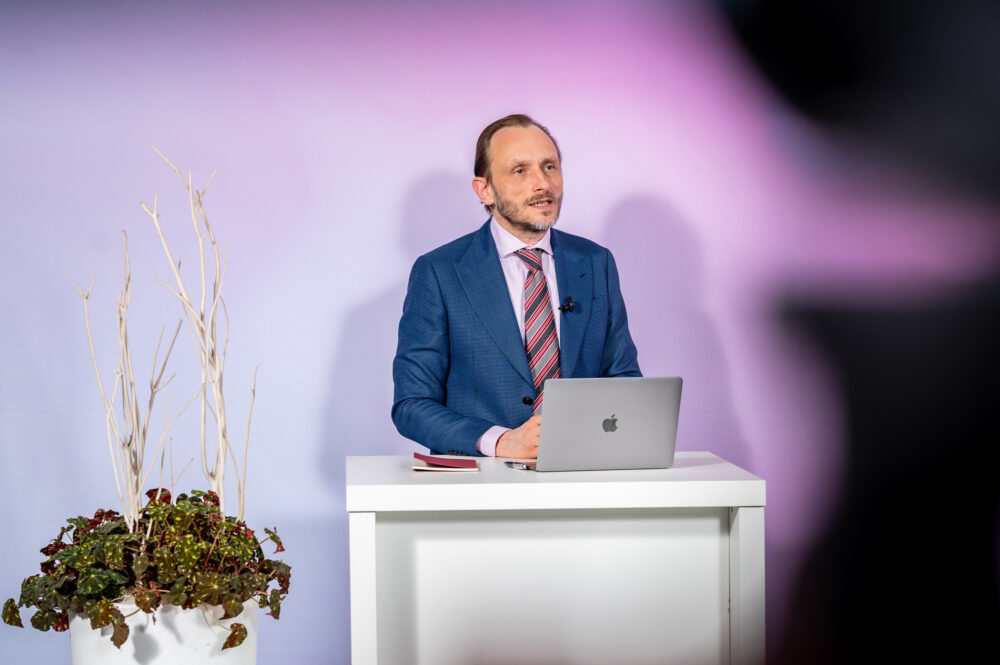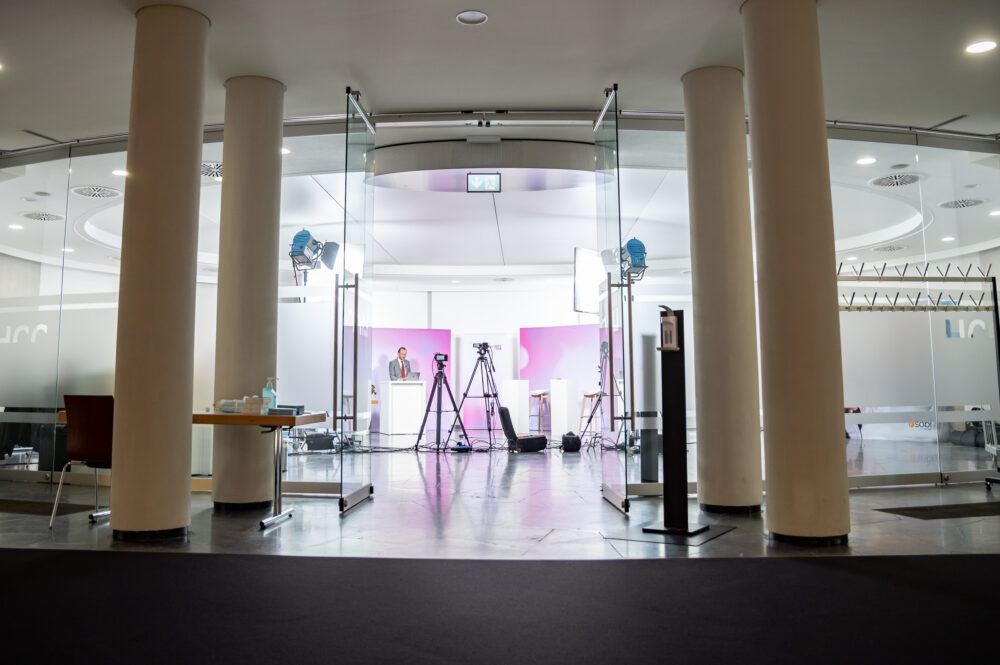 Live Stream
GTH Highlights – Conference live-streamed
Every year, the Society for Thrombosis and Haemostasis Research (GTH) holds the event "GTH Highlights." The congress is a platform for exchanging scientific progress and for further education of doctors in the field. A 3-day streaming event replaced the previous in-person exchange. Fokuspokus was responsible for setting up, adapting and supporting a suitable online platform that enabled interested parties to participate interactively on the event days, as well as offering sponsors extensive advertising opportunities.
During the event, our pre-produced, recorded contributions, a live moderation with studio guests, as well as presenters from Germany and Switzerland who were connected via Zoom, offered a high-quality further education program. The stream viewers were integrated into the live event via chat function. Professional lighting and camera expertise from Fokuspokus Media ensured a well-thought-out, all-round professional appearance.
An attention-grabbing event within the scientific community that we implemented in 2021, 2022 and 2023. The format will continue in the coming years.
Working together on strong projects
Clients and Partner
Let's work together!
Get in contact
How to reach us
Fokuspokus GmbH Spichernstraße 24 30161 Hannover