Web Development
GTH Media Library – Online medical training for doctors
The GTH Media Library offers compact, modernly presented expertise from haemostasis specialists from Germany, Austria, and Switzerland. Expert-level training is thus ensured without the need for extensive travel by physicians. For this purpose, we developed a suitable web platform with online shop function, member management, and extensive learning success control. Additionally, an examination system was developed and integrated, which ensures the official recognition of further education.
We also regularly produce the video content for the media library nationwide, as well as in Austria and Switzerland, directly at the speakers' professional setting.
Screenshots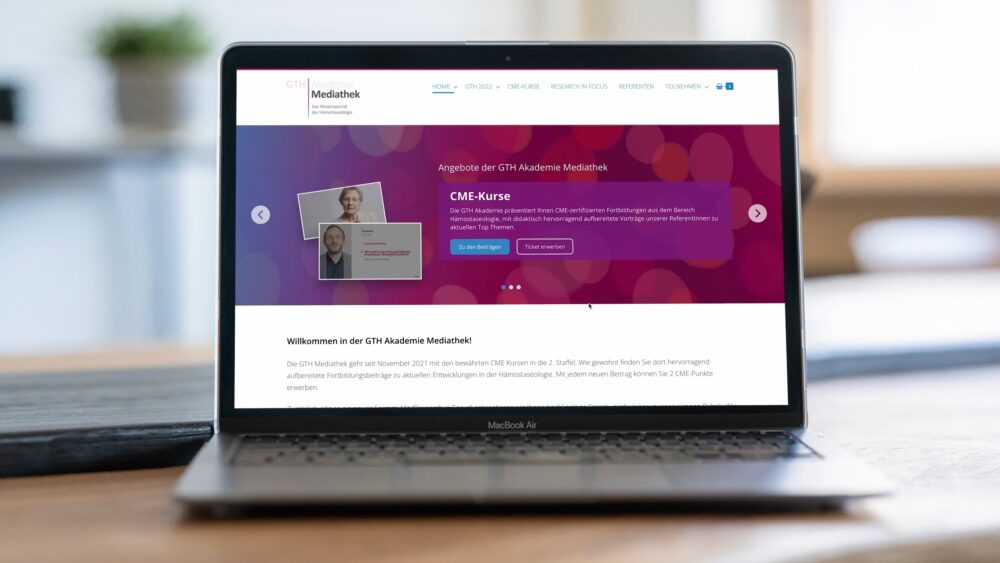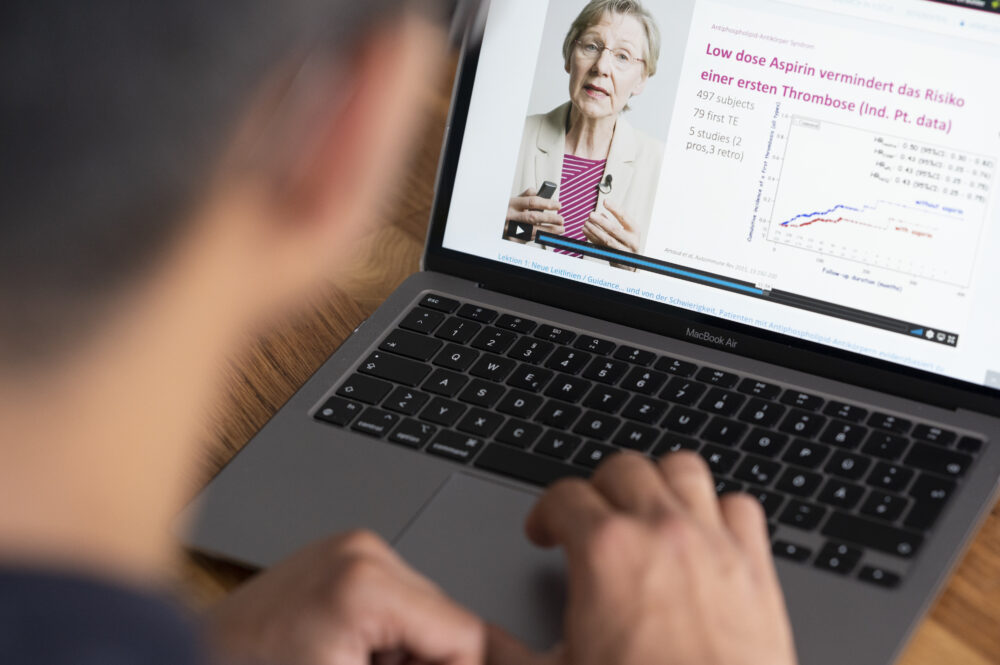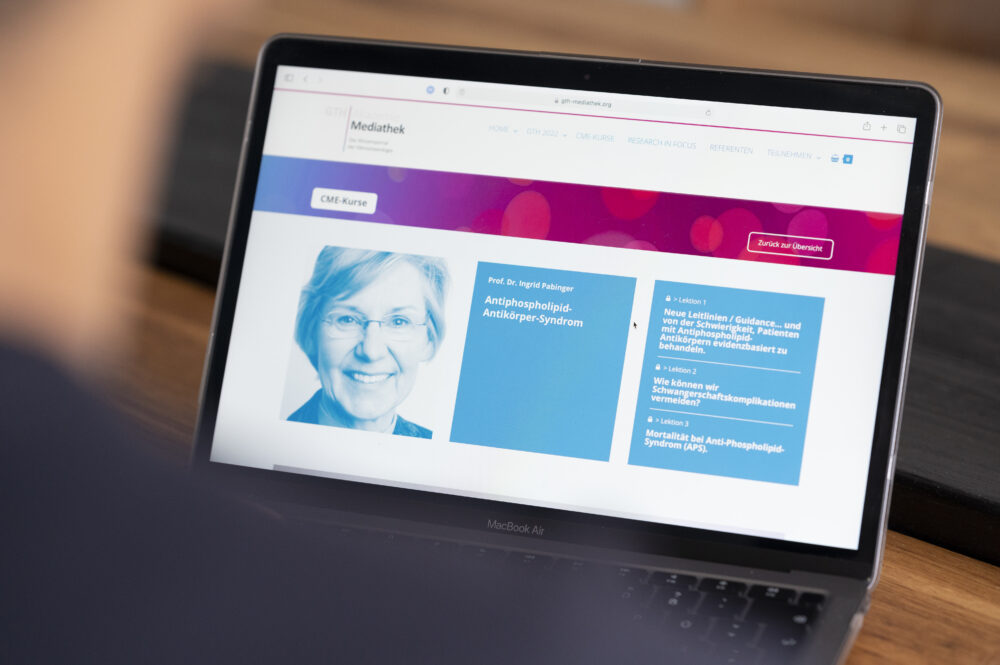 Working together on strong projects
Clients and Partner
Let's work together!
Get in contact
How to reach us
Fokuspokus GmbH Spichernstraße 24 30161 Hannover