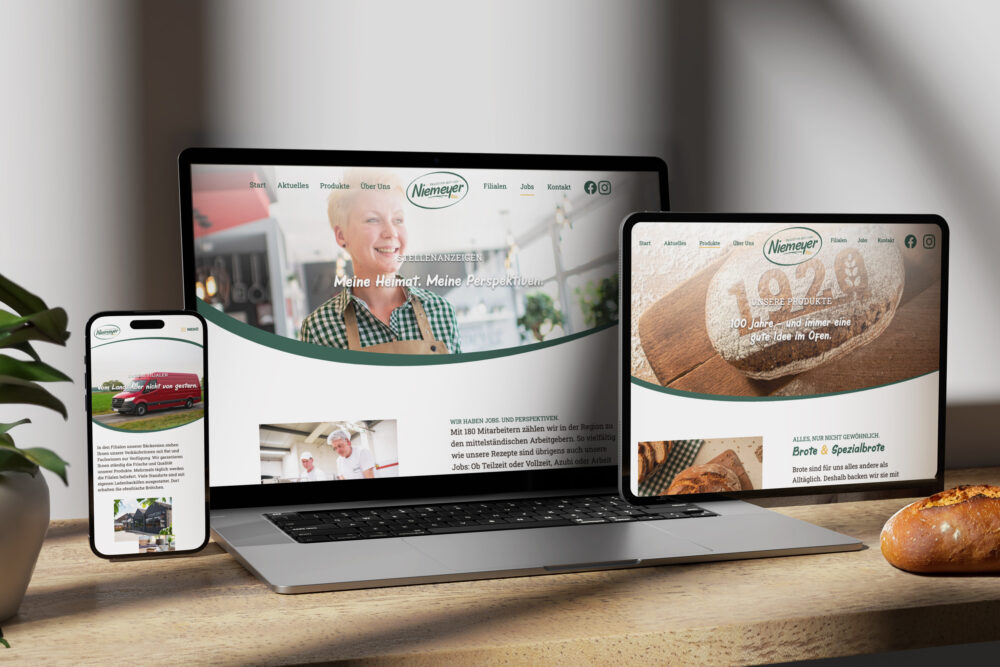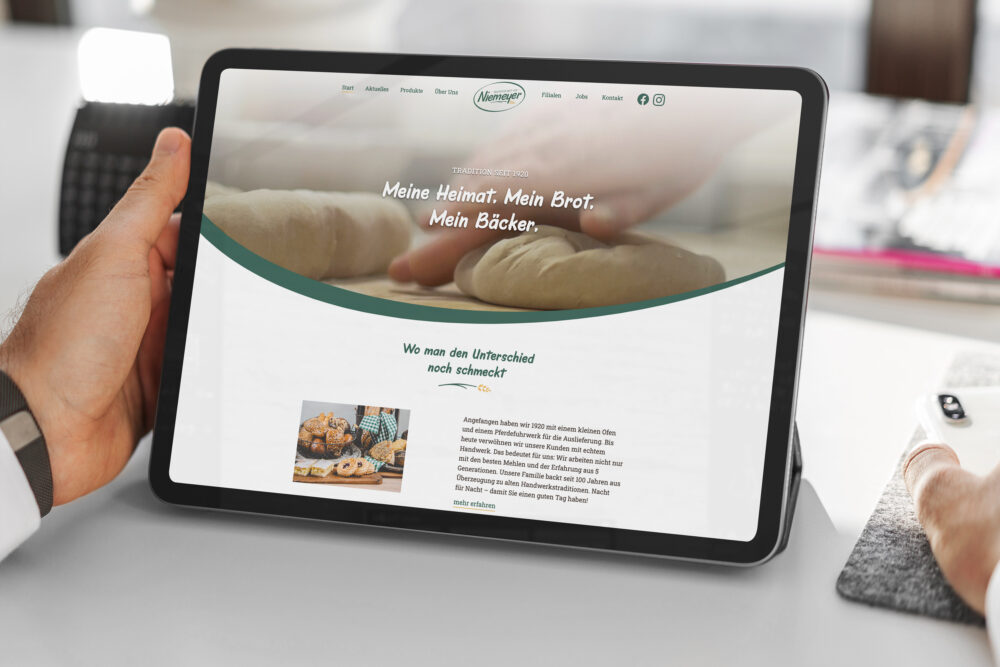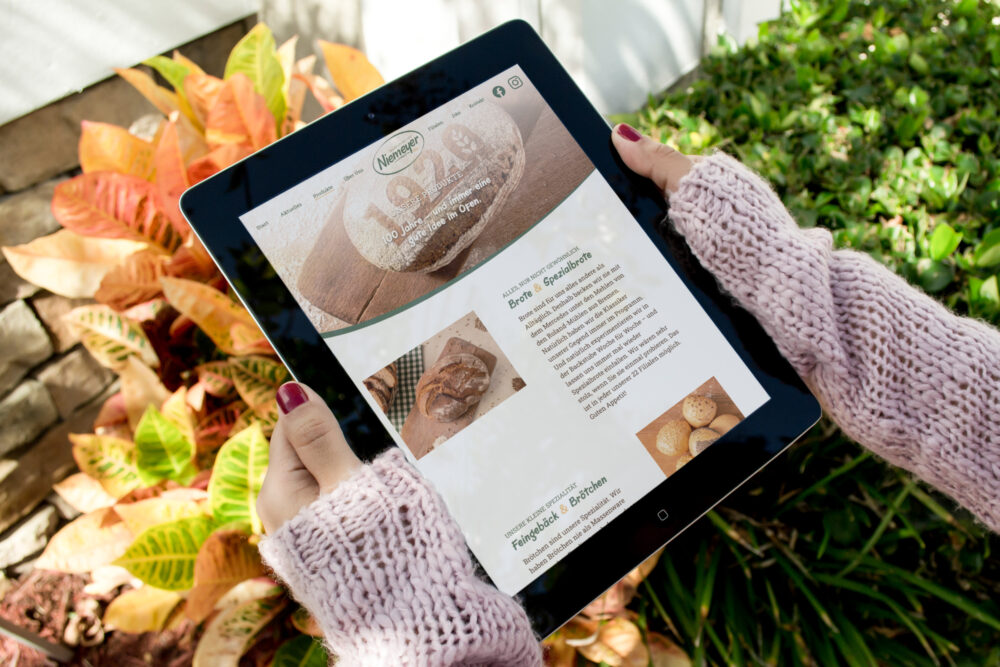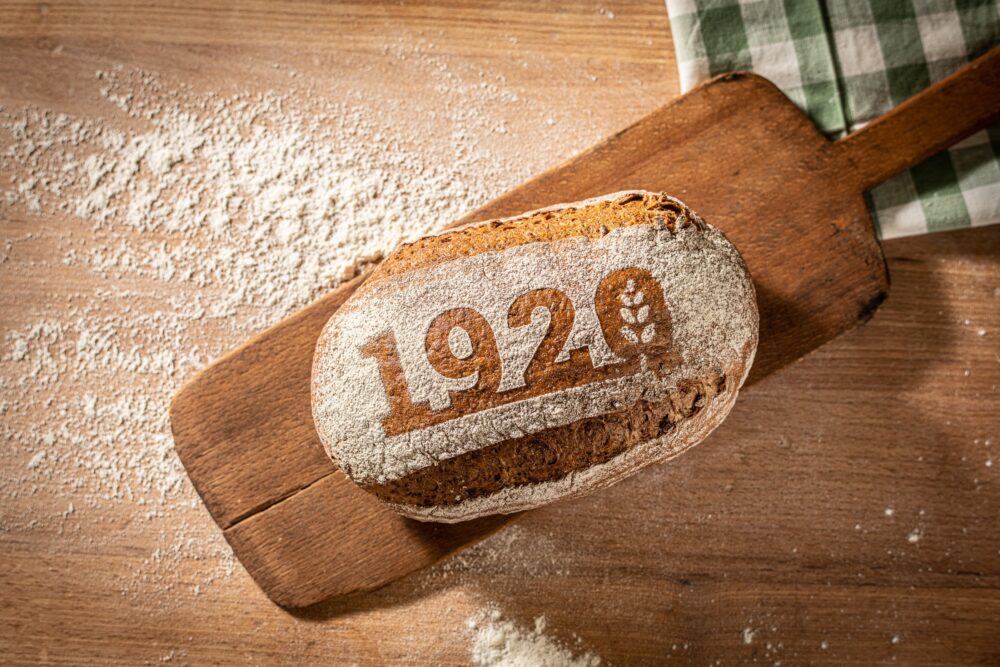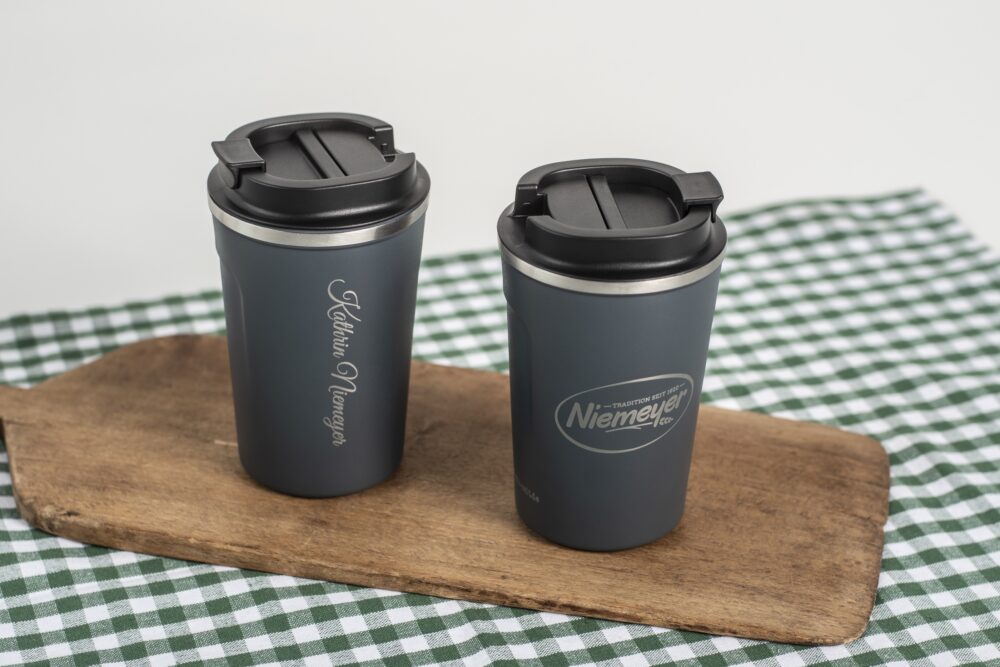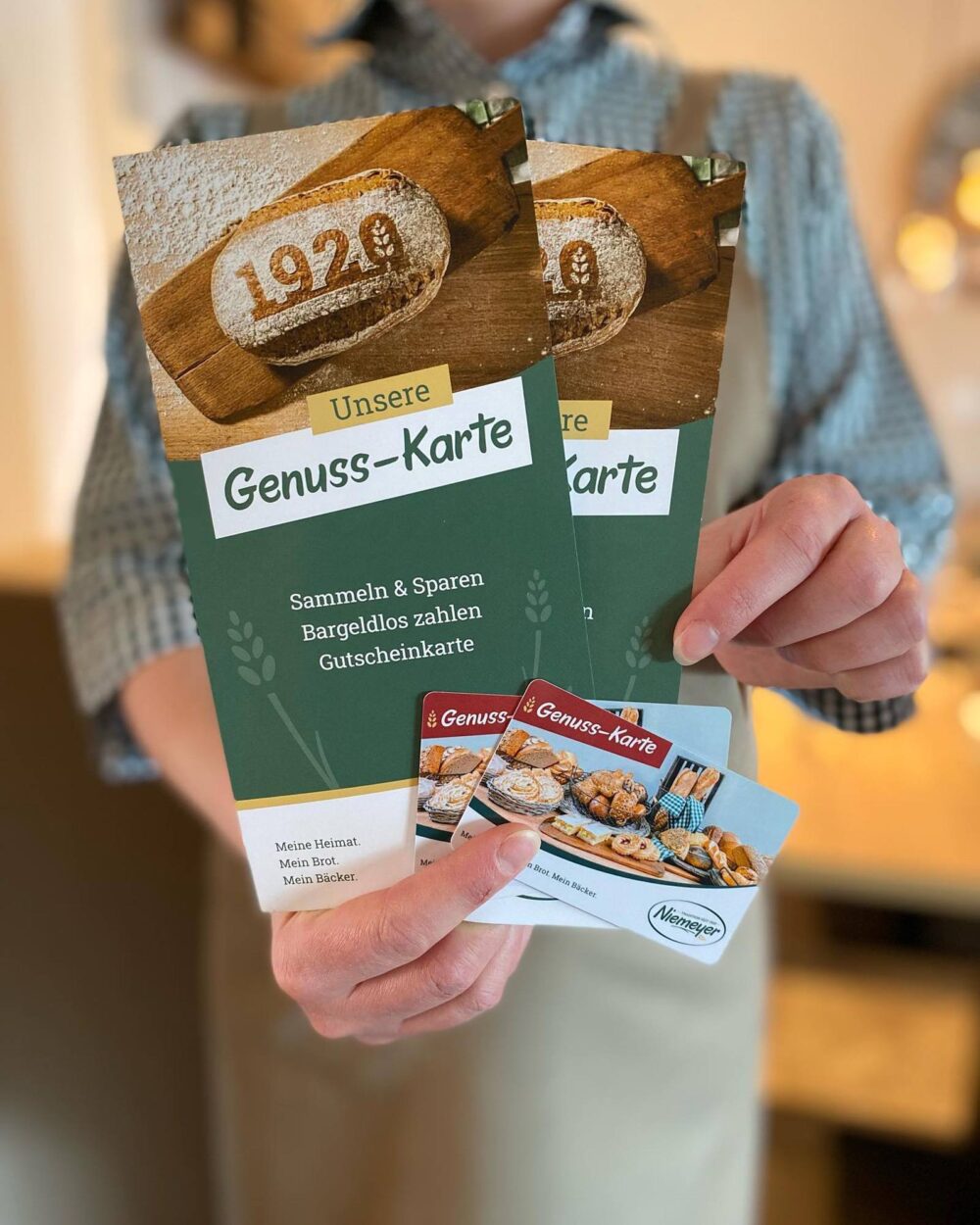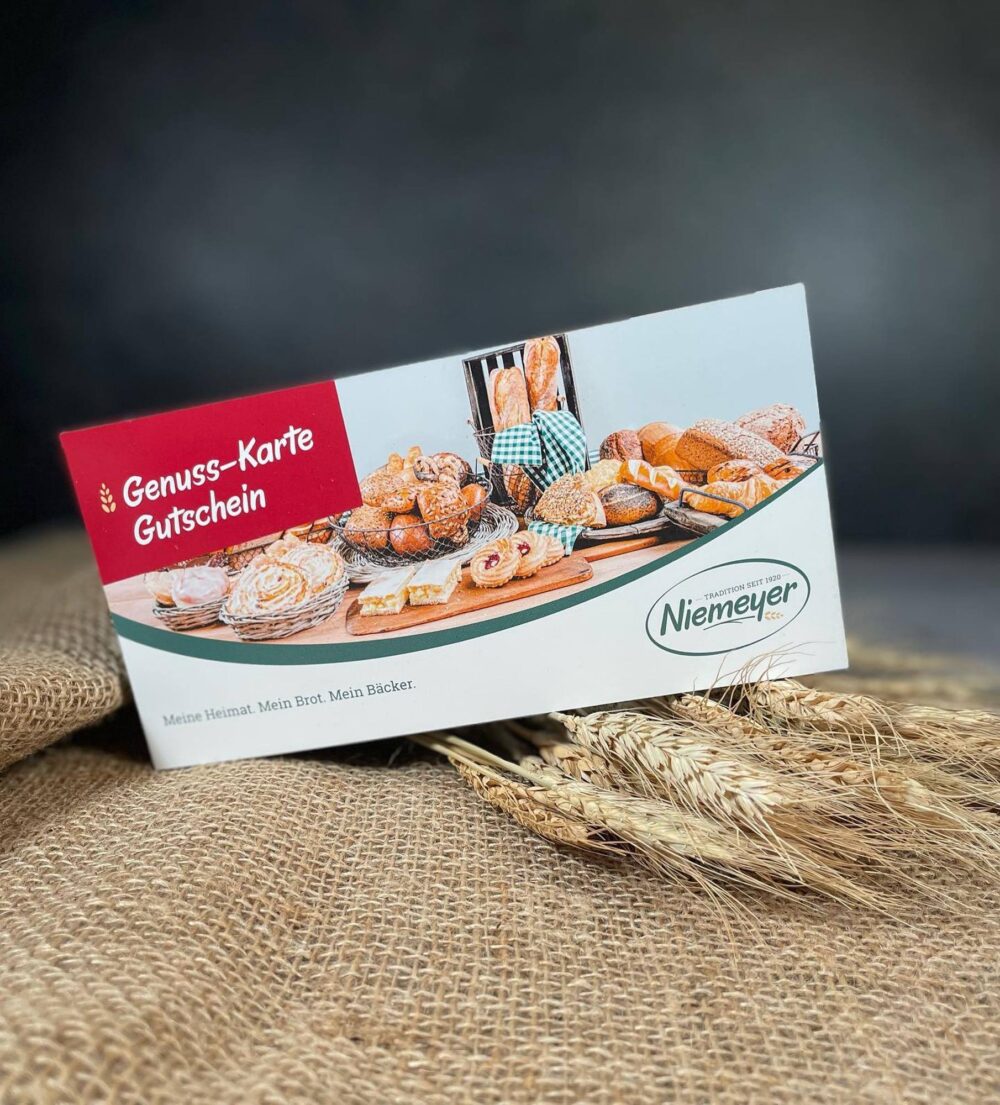 Brand Relaunch
Landbäckerei Niemeyer – Brand Relaunch
100 Years of Tradition Reinterpreted: Brand Relaunch of Landbäckerei Niemeyer
We are proud to present the brand relaunch of Landbäckerei Niemeyer on the occasion of the 100th anniversary of the family business in 2020. A project that honors the love for detail, quality, and craftsmanship and stands for tradition and modernity.
For this special occasion, we carried out a complete brand realignment, which ranged from the creation of image photos and videos, the design of various print products, the development of a unique bread branding, to the redesign of the website. Our goal was to create a design that is contemporary, yet at the same time, puts the centuries-old tradition of the company at the forefront.
Under the motto "Tradition for 100 years", we developed a clear design concept, fresh colors, and high-quality photographs and videos. An anniversary magazine we designed was available in all branches for interested customers, thus conveying the new brand feeling beyond the baked goods. With the specially developed 1920 bread with its own bread embossing, one can now literally taste the baking tradition.
The new website is user-friendly, modernly designed, and offers a clear overview of current products, news, and a branch search. In addition, we managed Niemeyer's social media channels for a year and ensured high-quality content and an increase in subscribers.
We are thrilled to have been able to co-write this significant chapter in the history of Landbäckerei Niemeyer.
Visit the new website at: landbaeckerei-niemeyer.de
Working together on strong projects
Clients and Partner
Let's work together!
Get in contact
How to reach us
Fokuspokus GmbH Spichernstraße 24 30161 Hannover